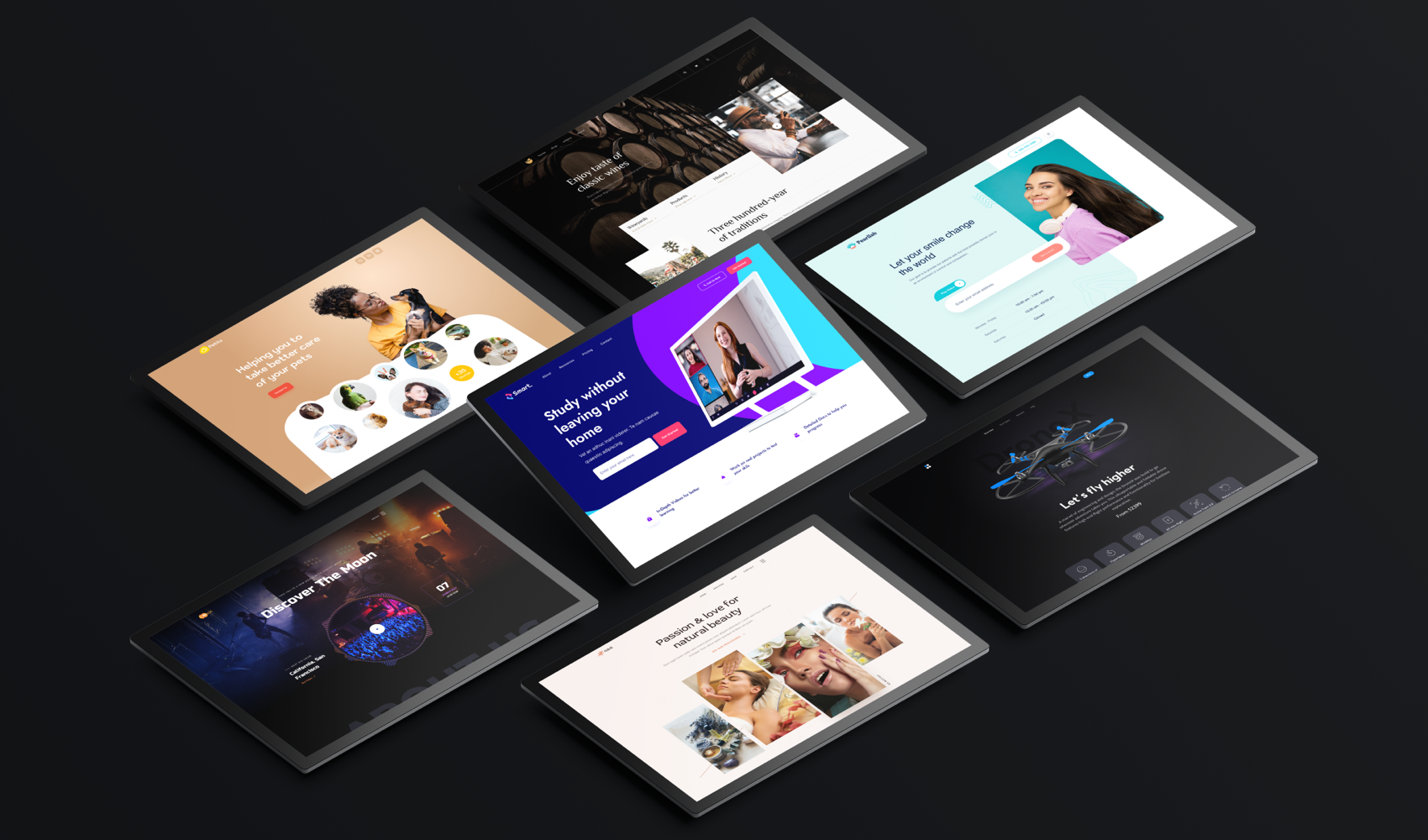 Layout Packs, UI Design for an amazing page builder called Brizy.

My mission was to create some templates to attract users by niche and to show how flexible and creative you can be with a page builder without knowing to code at all.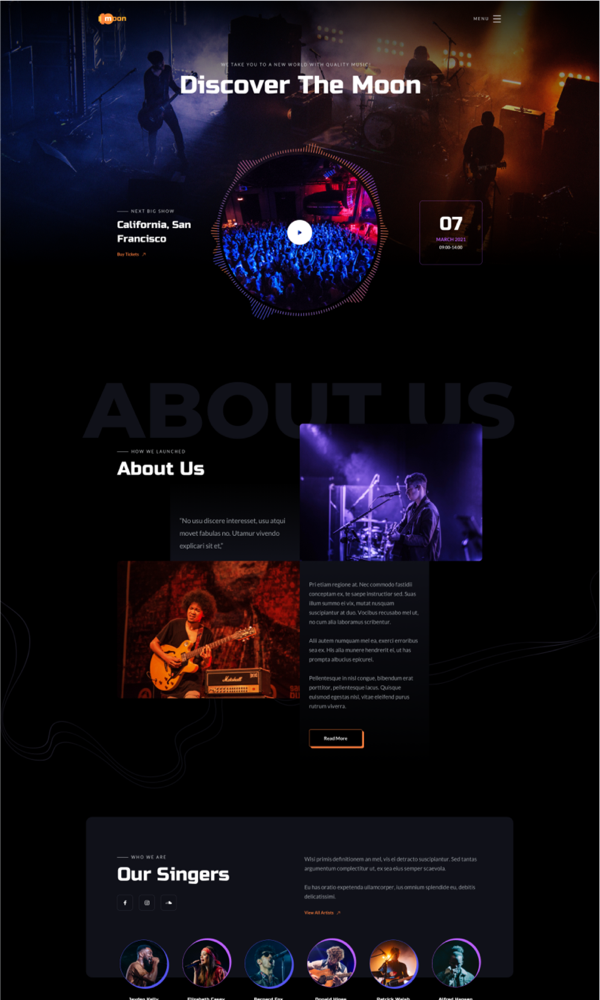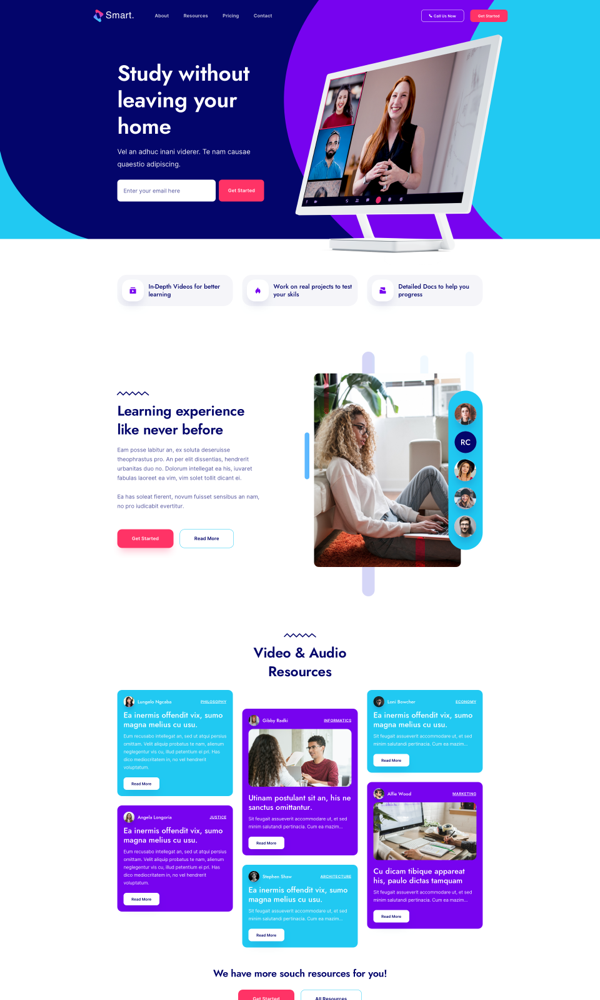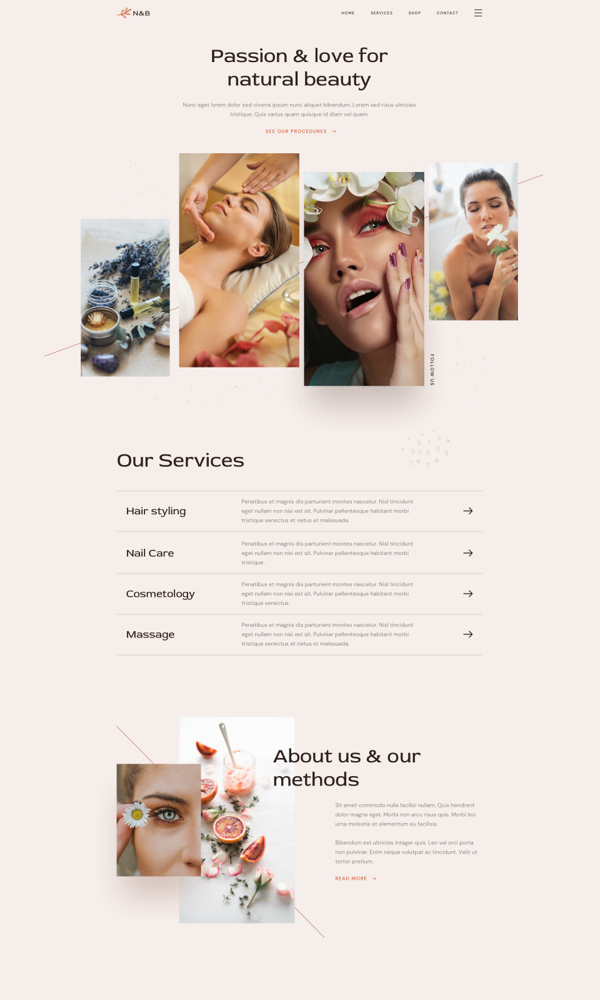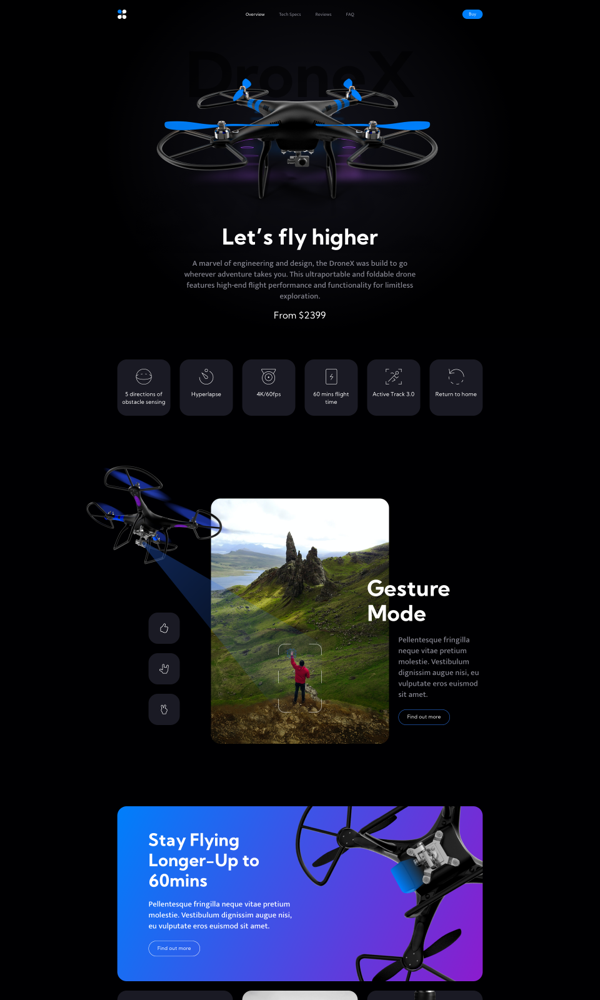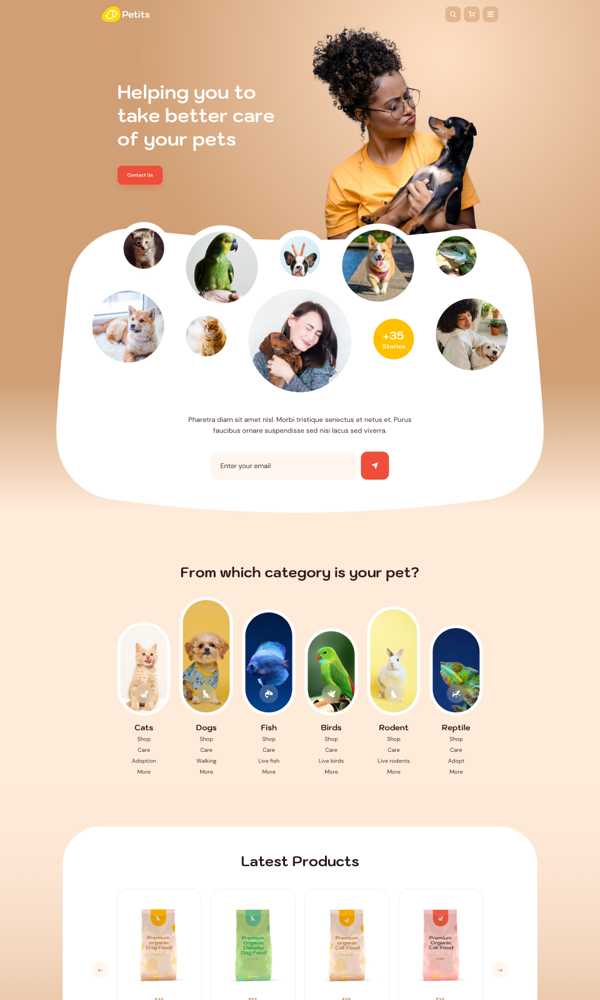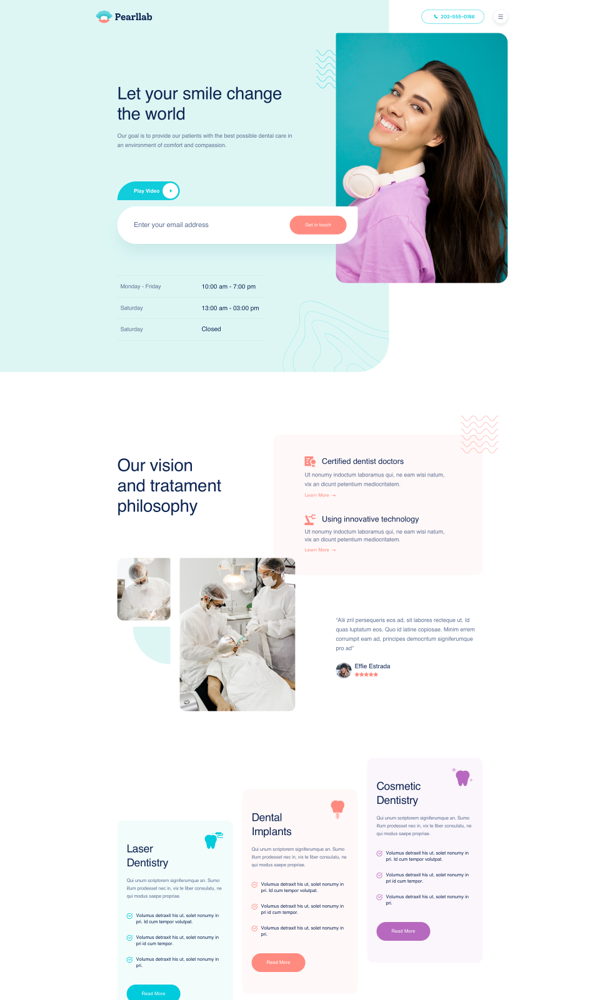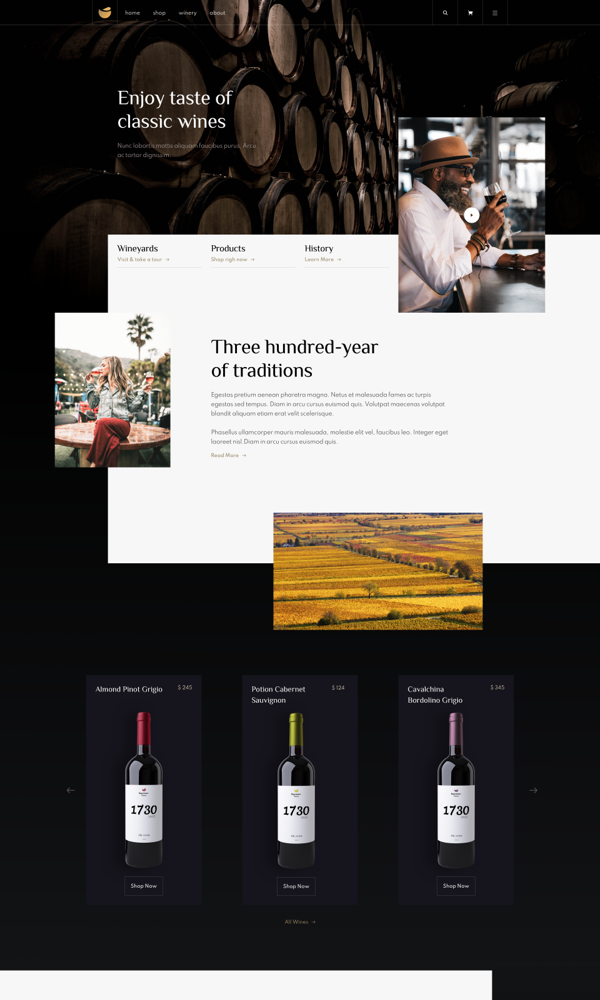 Brizy Overview
After a short analysis, I was amazed at how flexible this builder is and that I can be extremely creative.
Global styles
I started by creating a structure for global styles that can be easily changed inside the builder, like Sketch symbols or Figma components.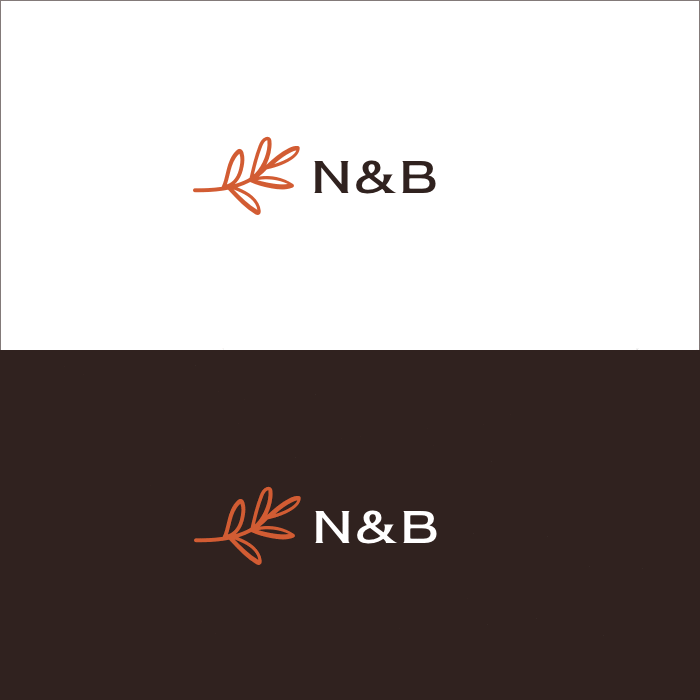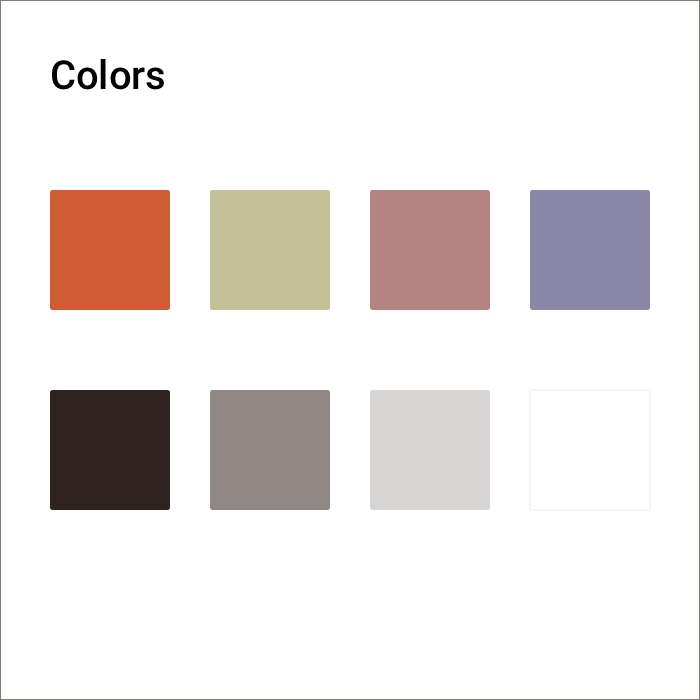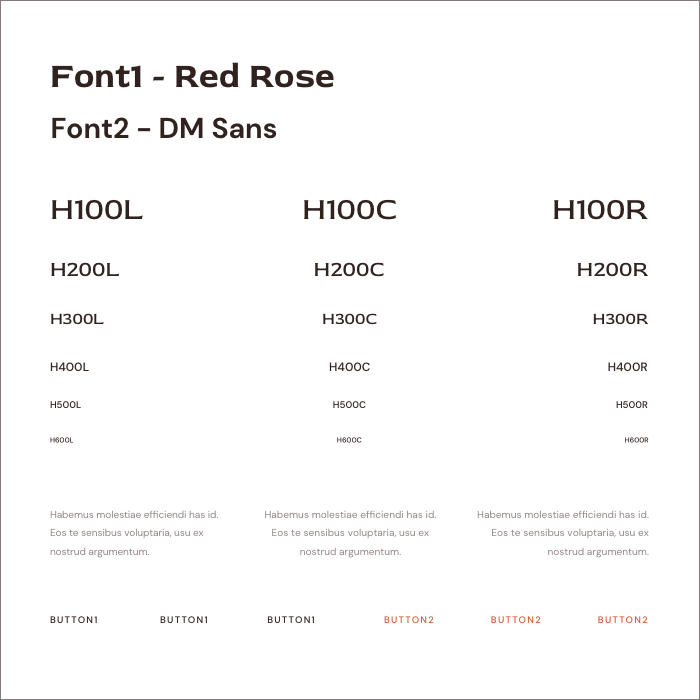 1. Smart - eLearning
Smart - is a great layout pack with a vibrant color palette related to any business in the eLearning field.


2. Natural & Beauty
Natural and Beauty - is a layout pack that emphasizes feminine energy and wake-up the feeling of relaxation and beauty in close connection with nature.​​​​​​​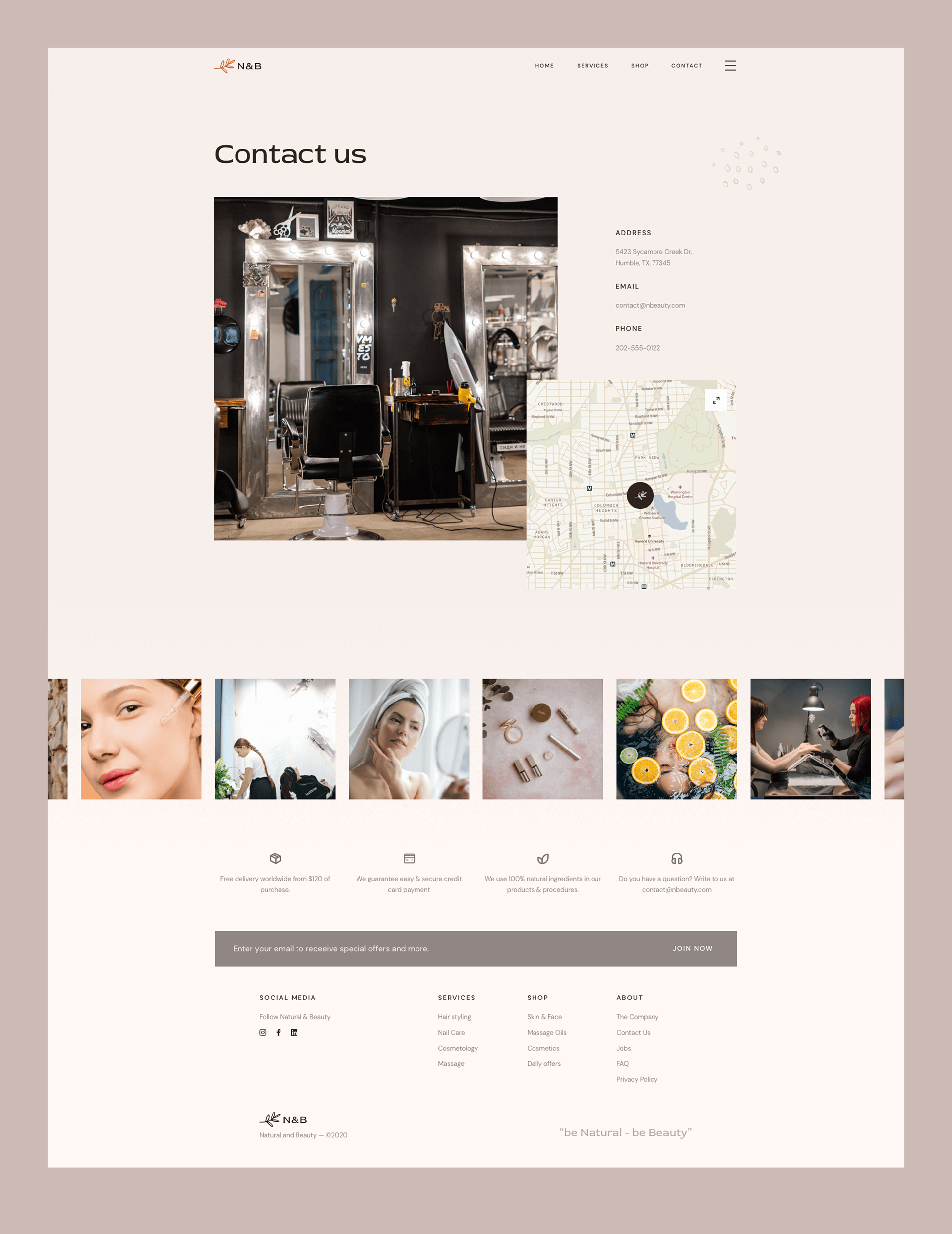 3. Moon - Music Band
Moon - it is perfect for bands or artists that know the music power and want to share their activity.​​​​​​​

4. Petits
Petits - is about our friends who can't speak but who have a great heart and teach us every day to love and be the better versions of us.​​​​​​​



5. DroneX - Landing page
Drone X - this pack is about an interesting and fascinating field - technology and innovations that daily change our lives level.
6. Pearllab
Pearllab - nowadays heroes use technology to be near us and to urge us to take care of our health.​​​​​​​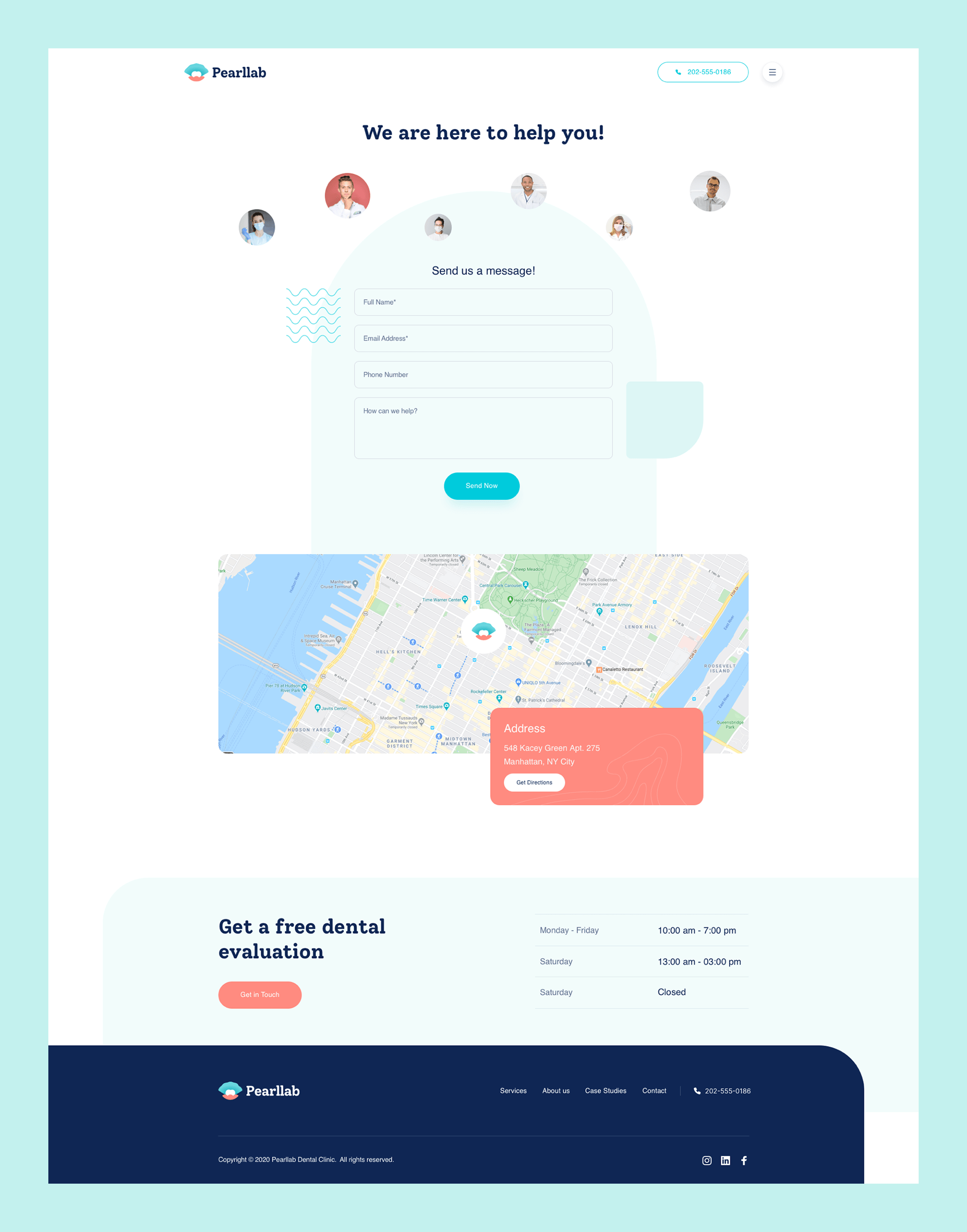 7. Winery
Winery - it is a delightful package that creates a trip in the wine world,  from grape cultivation to the final wine production.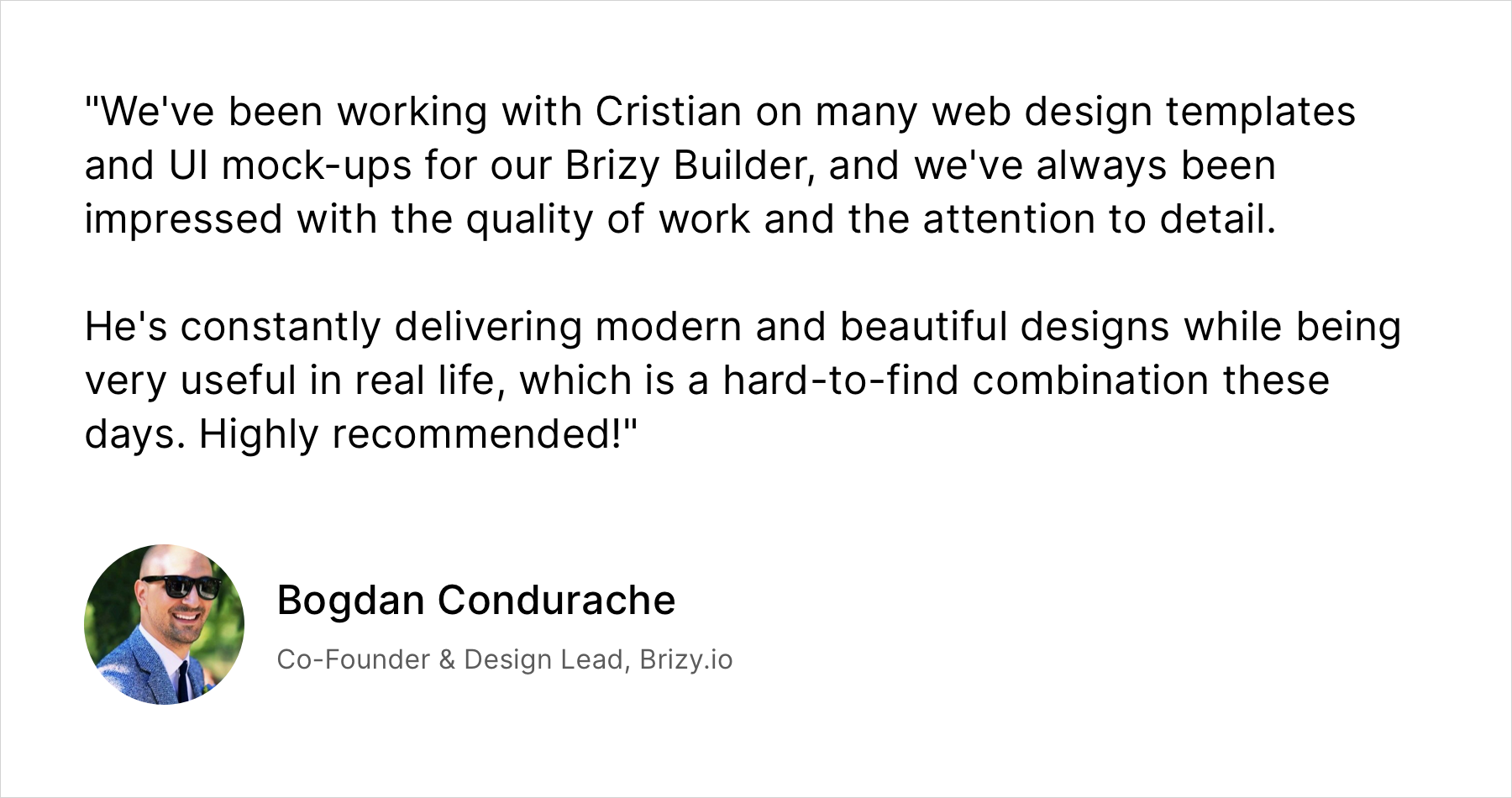 Thanks for watching!


Let's start something great together.