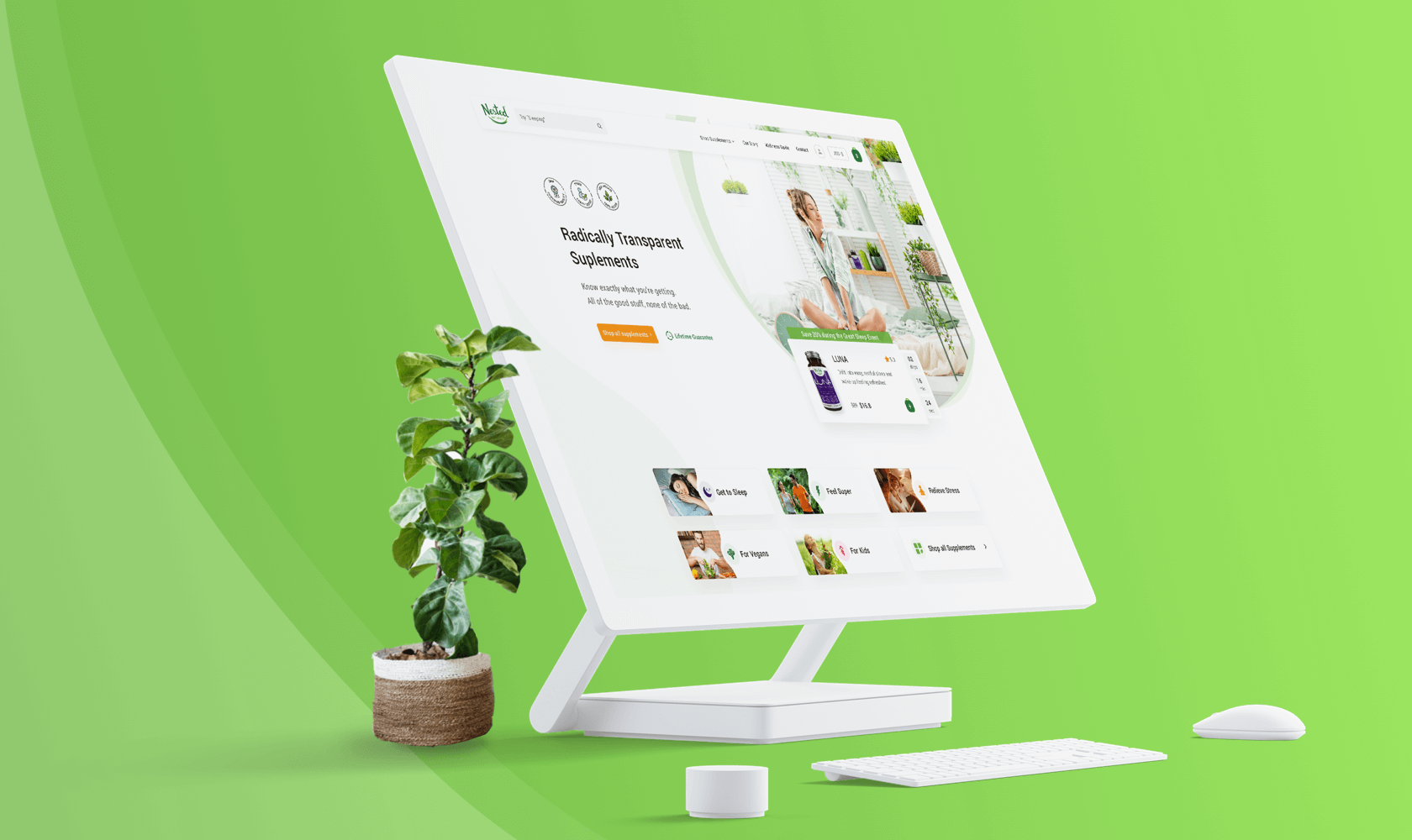 Digital branding, UI/UX Design for Nested Naturals. An e-commerce platform that promotes better sleep and a healthier lifestyle around the world, crafting radically transparent supplements you can trust.
" Empowering people through nature to rise to their highest potential 

💚

!"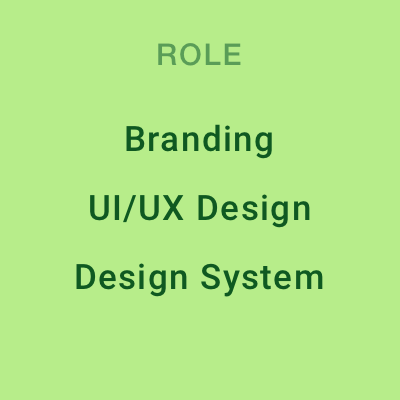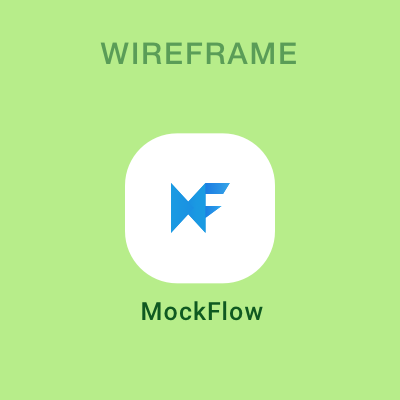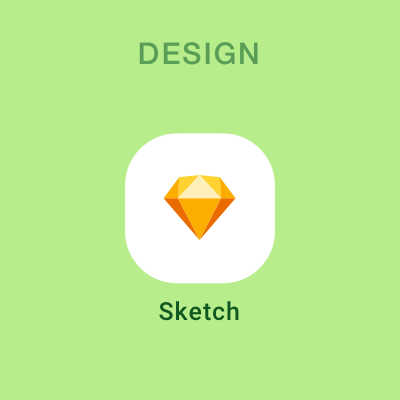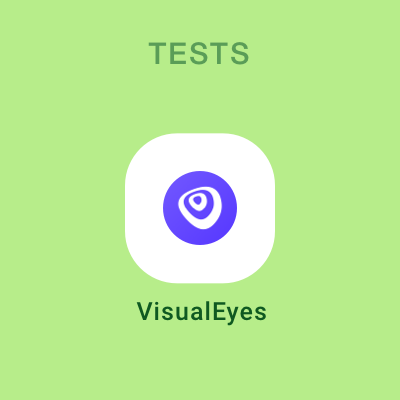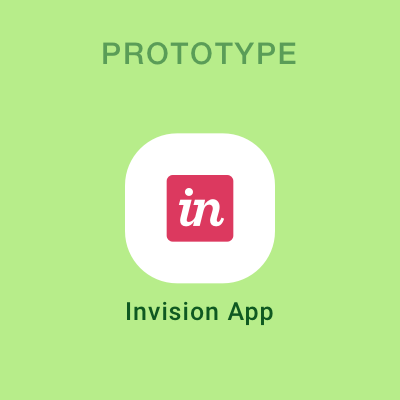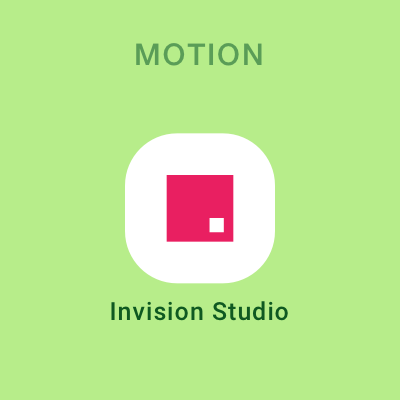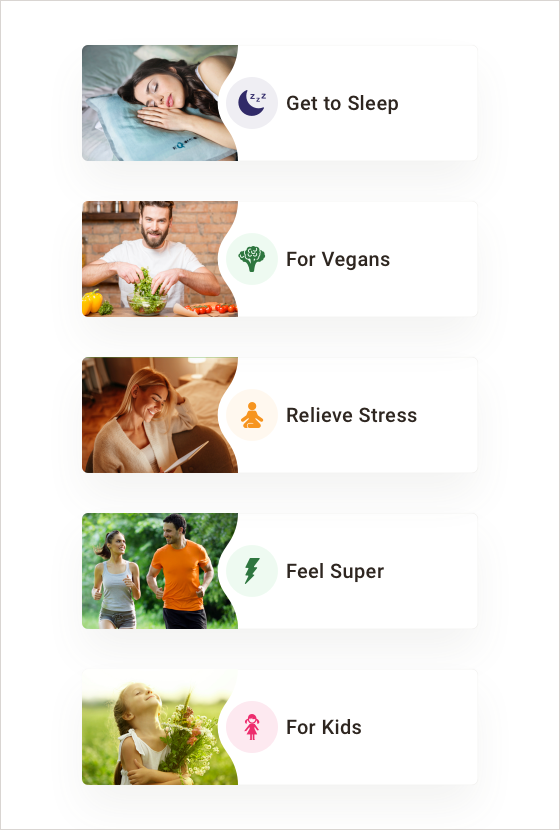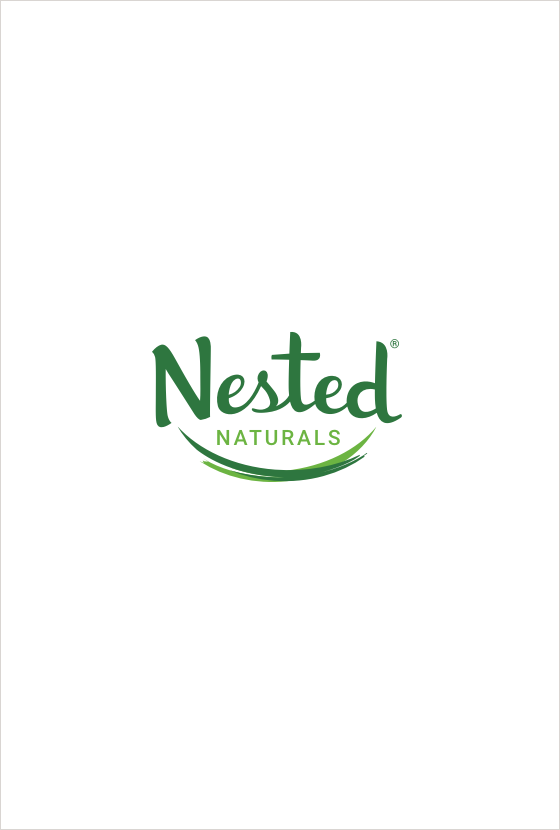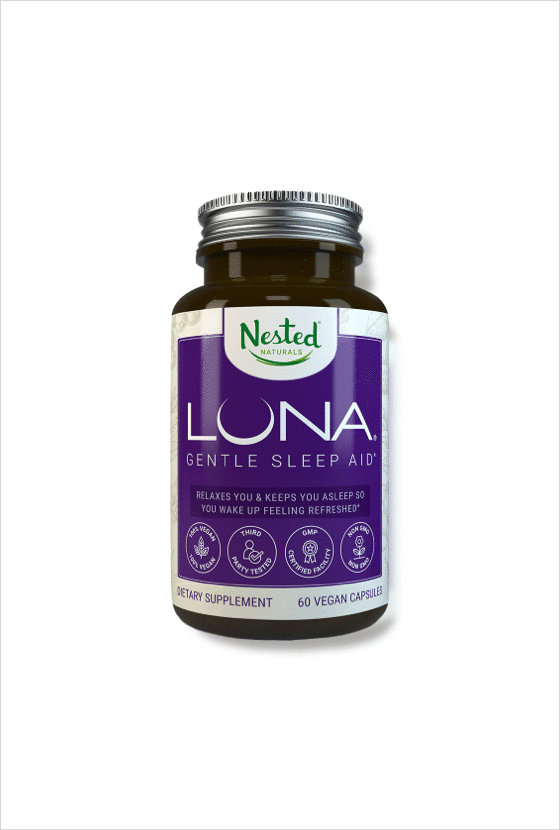 My mission was to redesign the old site with new branding and a completely new experience for customers.
Main objectives:
- A fluid UX that allows easy customer navigation on all devices.
- A clear UI that emanates emotions like: natural 🥑, empower 💪, happiness 🤗, honesty 🤝...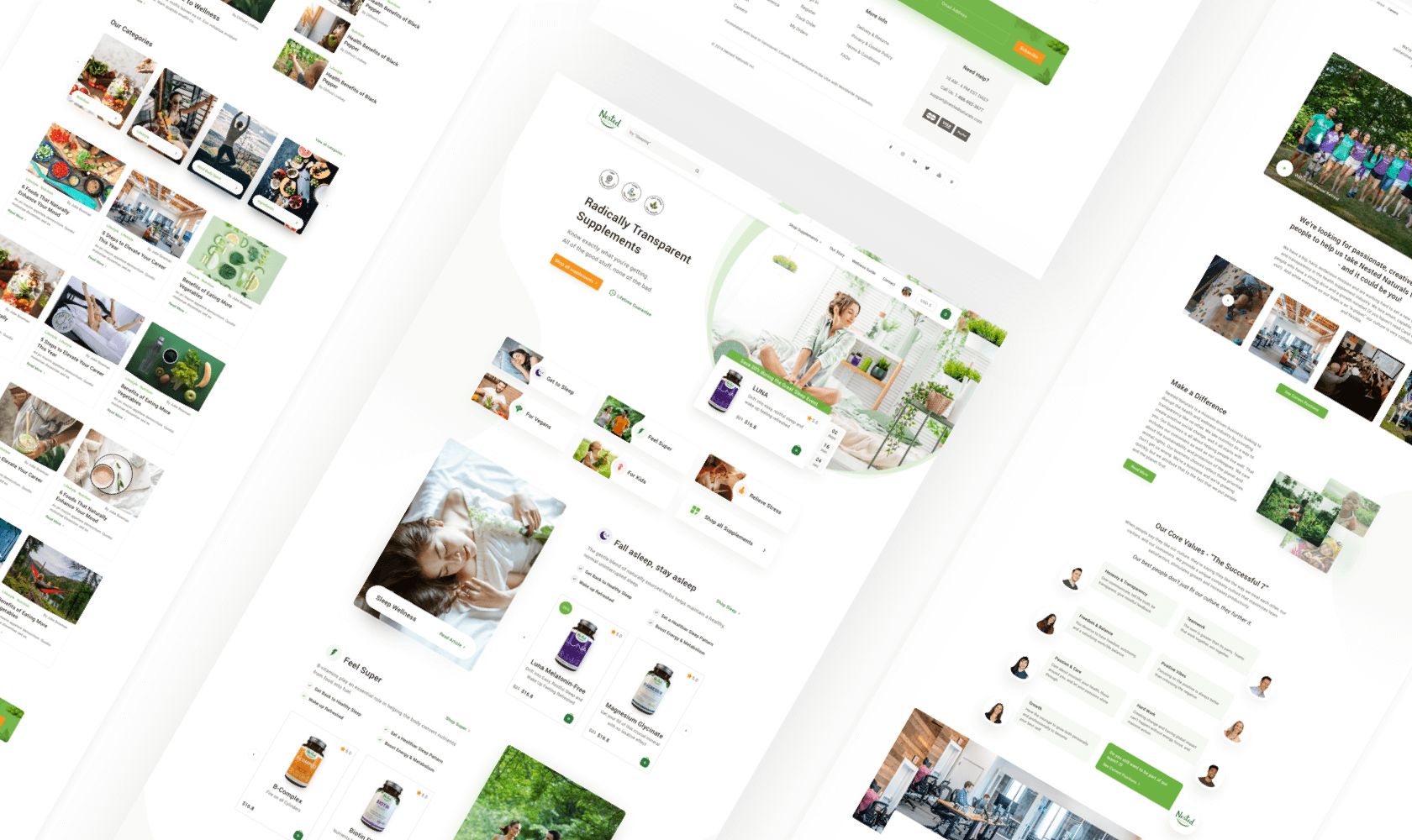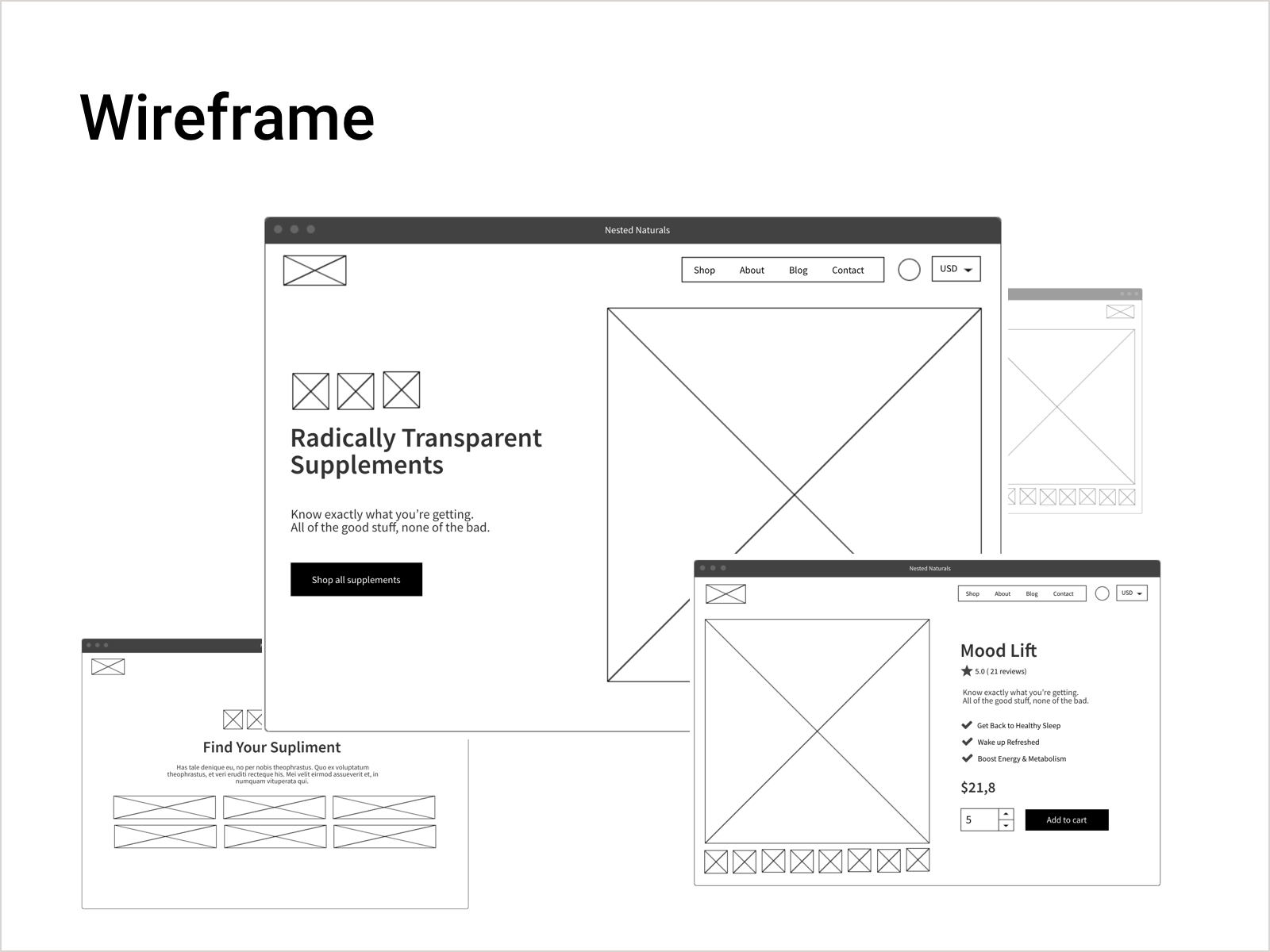 I started to create from scratch a base for a Design System, which I scaled along the way and organized according to the structure: Atom - Component - Element.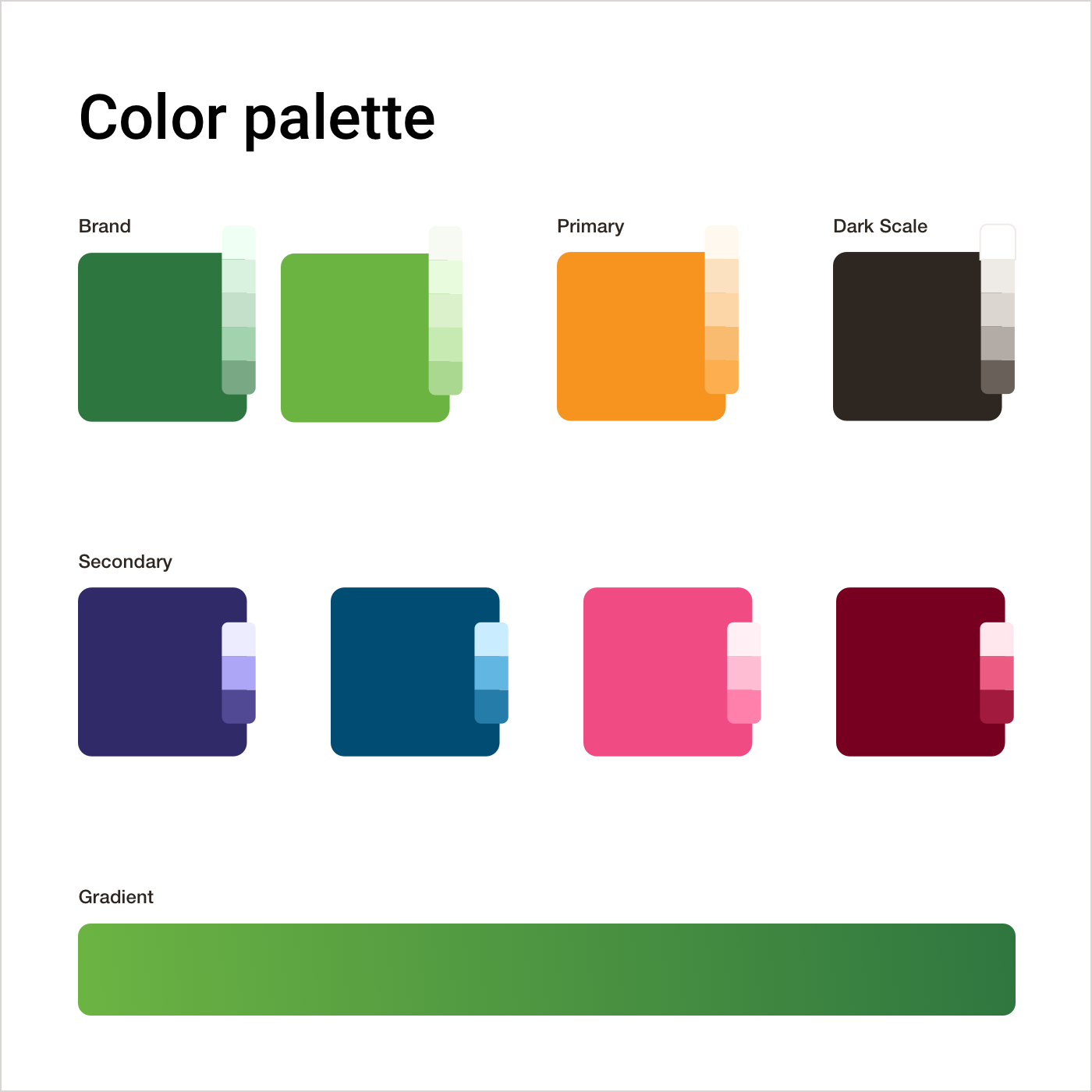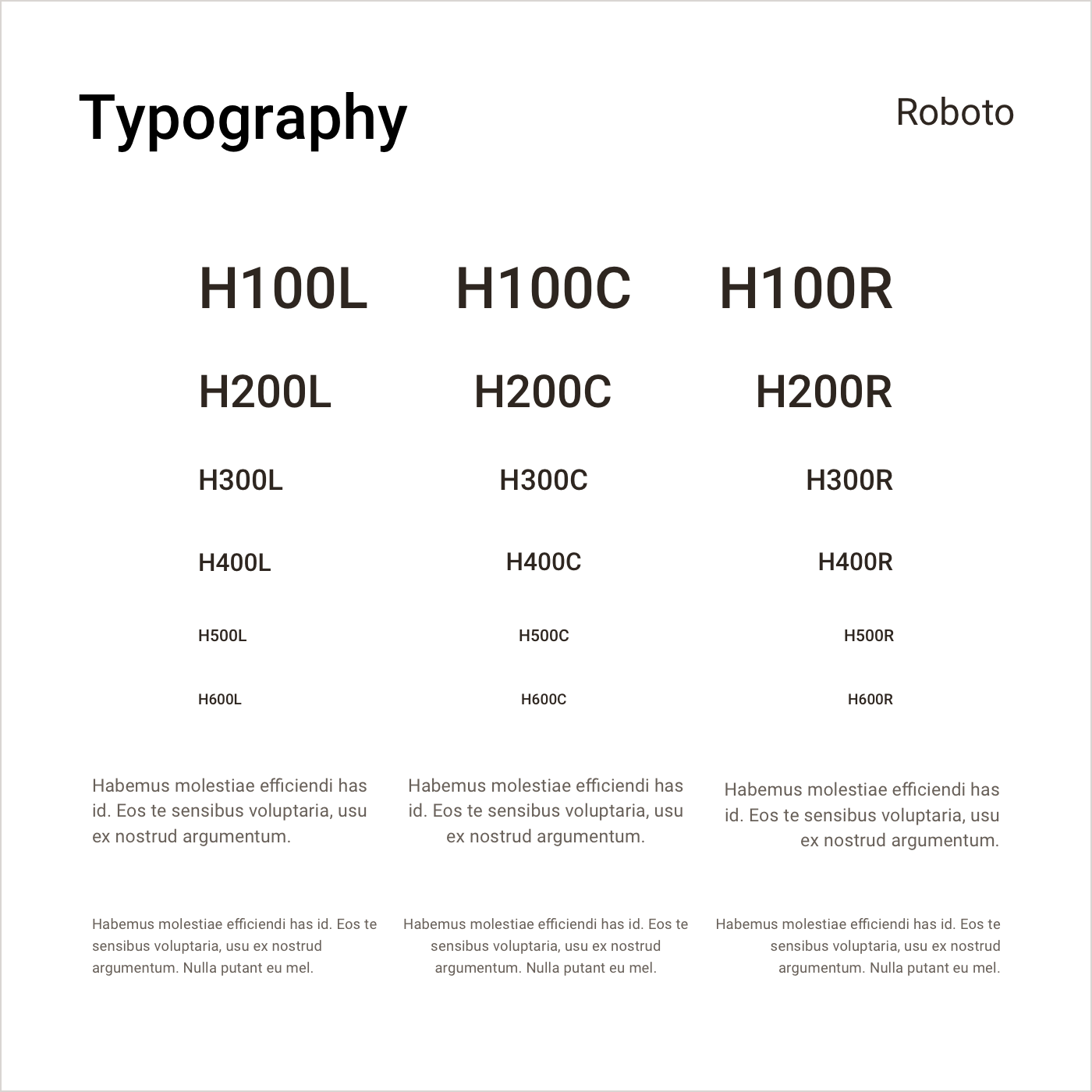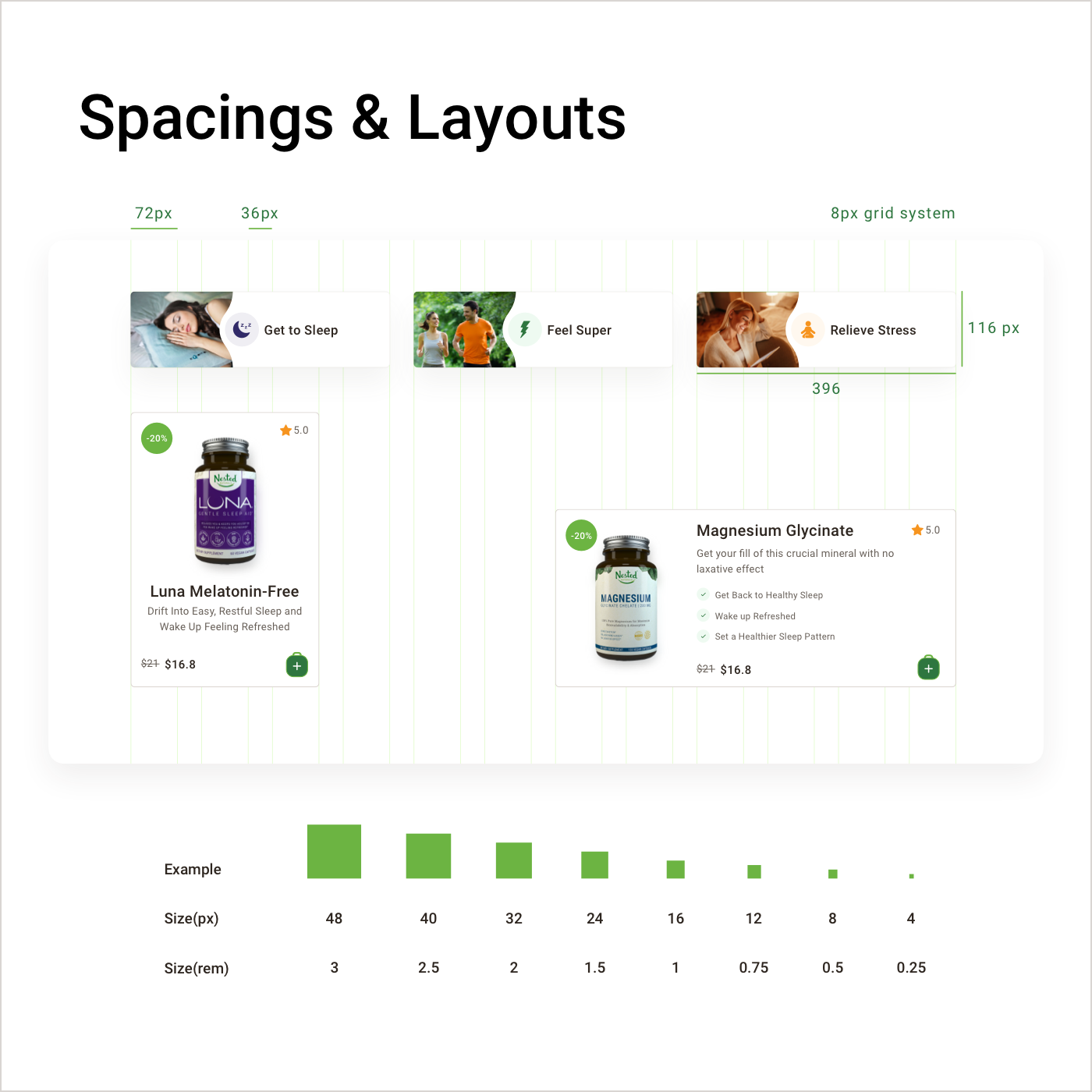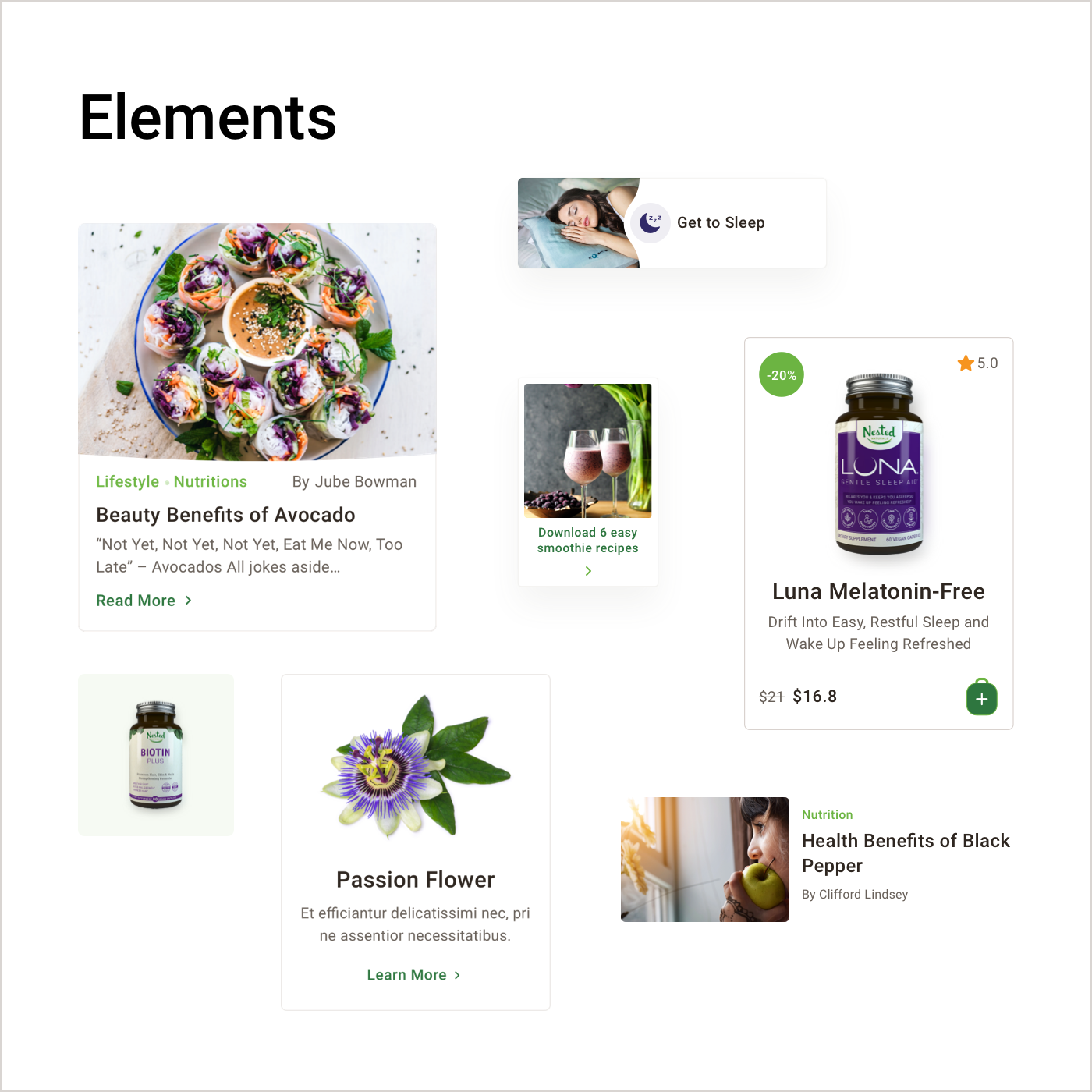 Not just a modern site but a new natural feeling with a user flow full of emotions and a high conversion rate.


I did a human-centered design with multiple trust elements and a clean and really intuitive flow.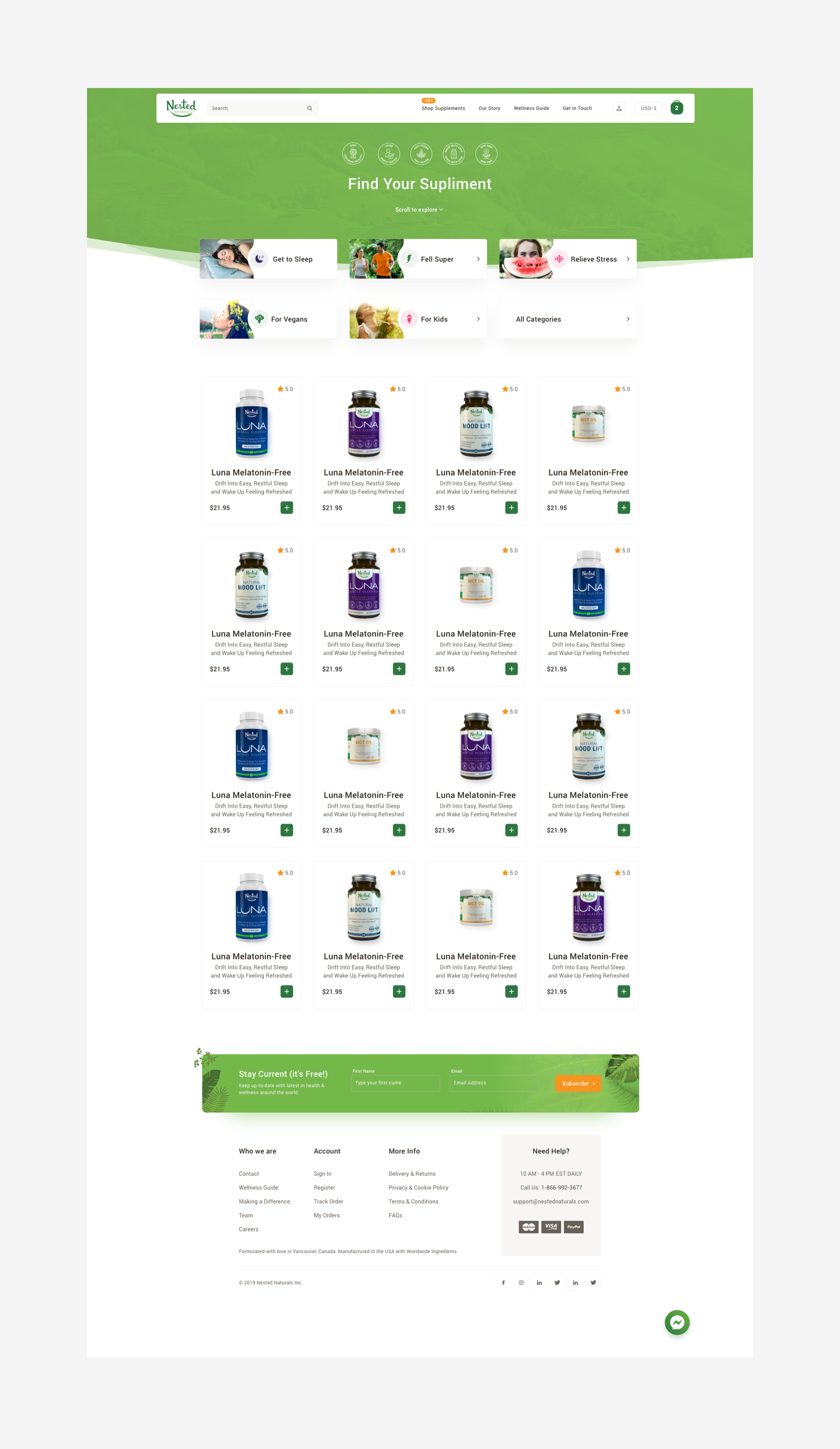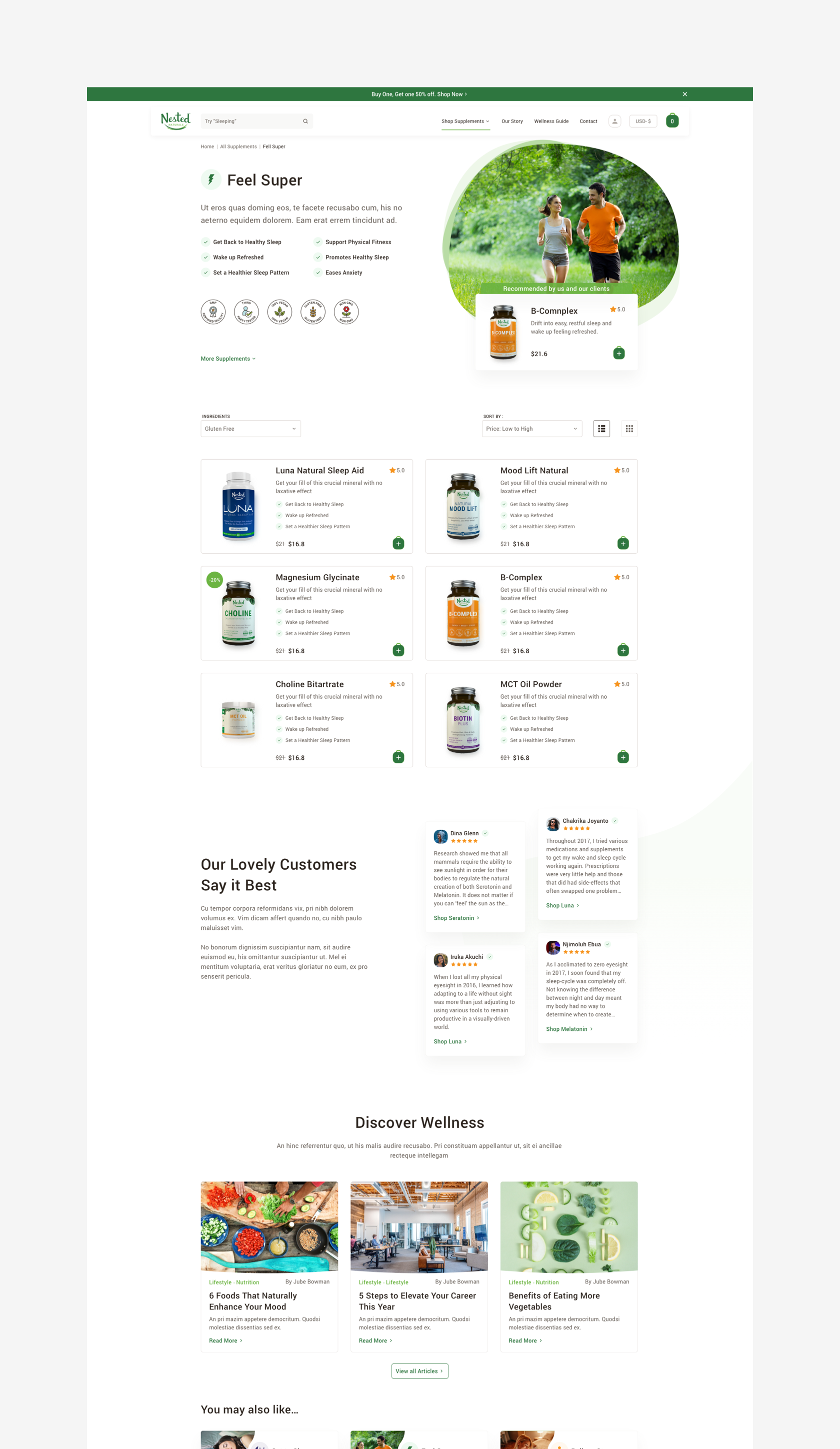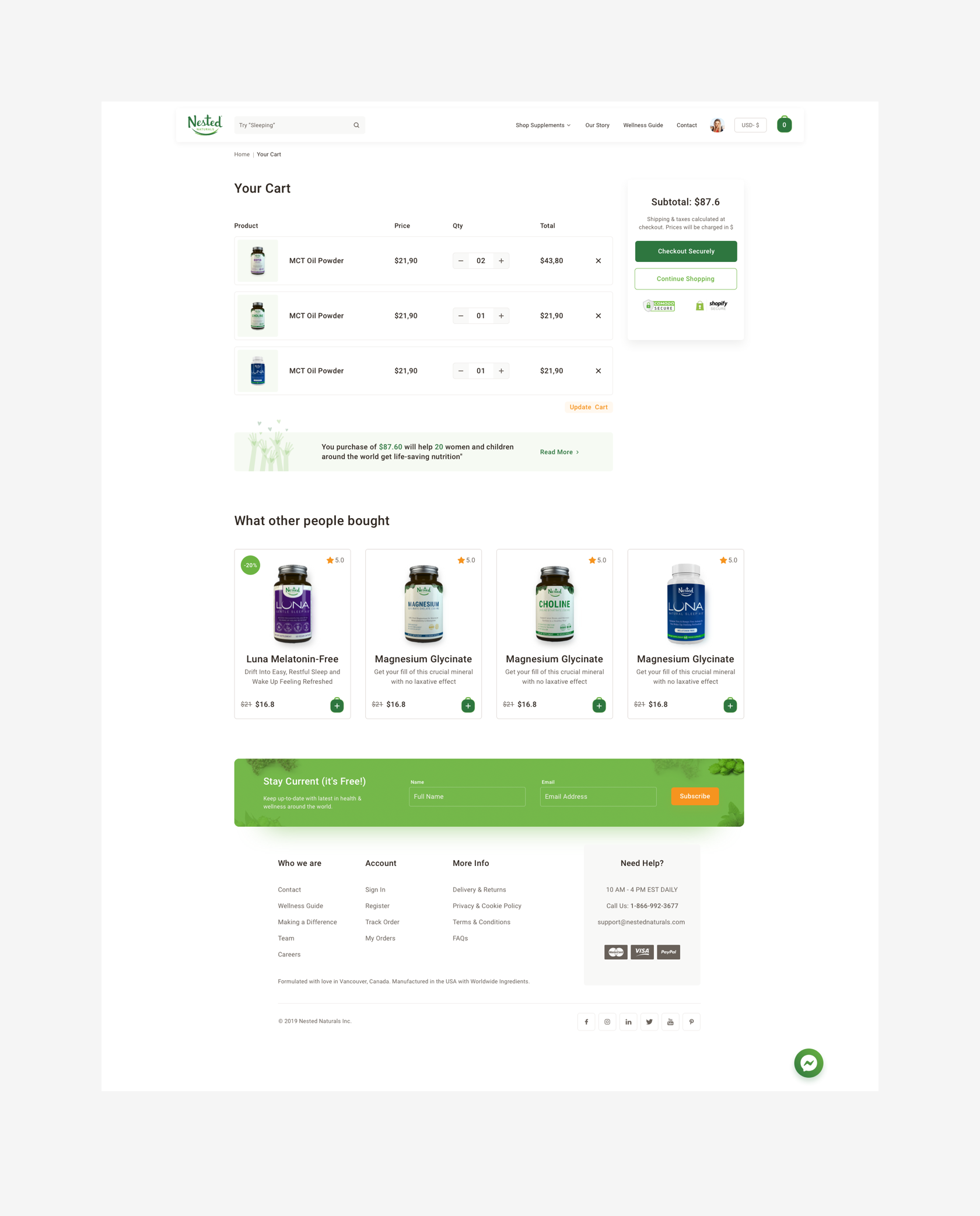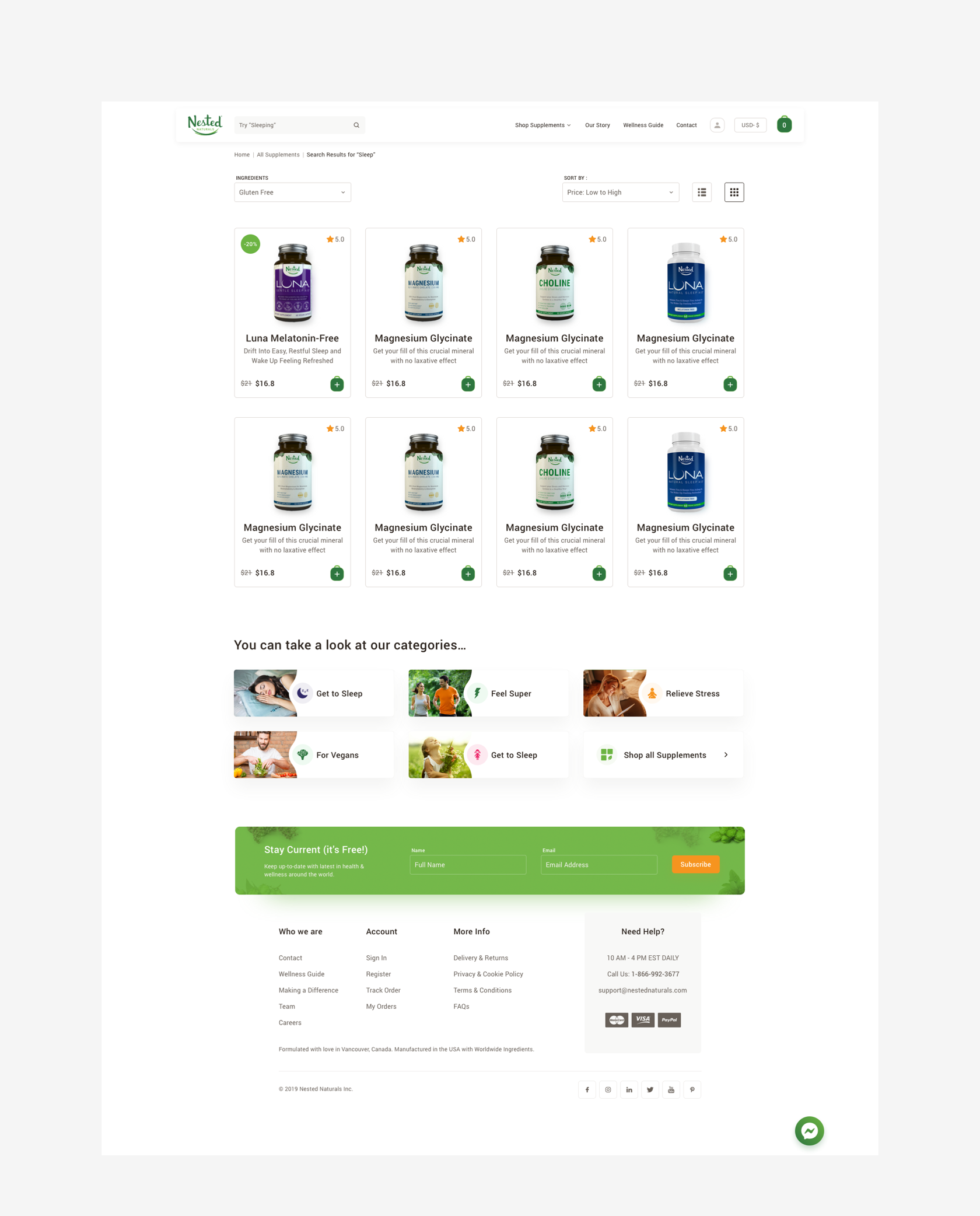 The blog is a fundamental part of this project, with SEO's power we have created an organic flow of clients.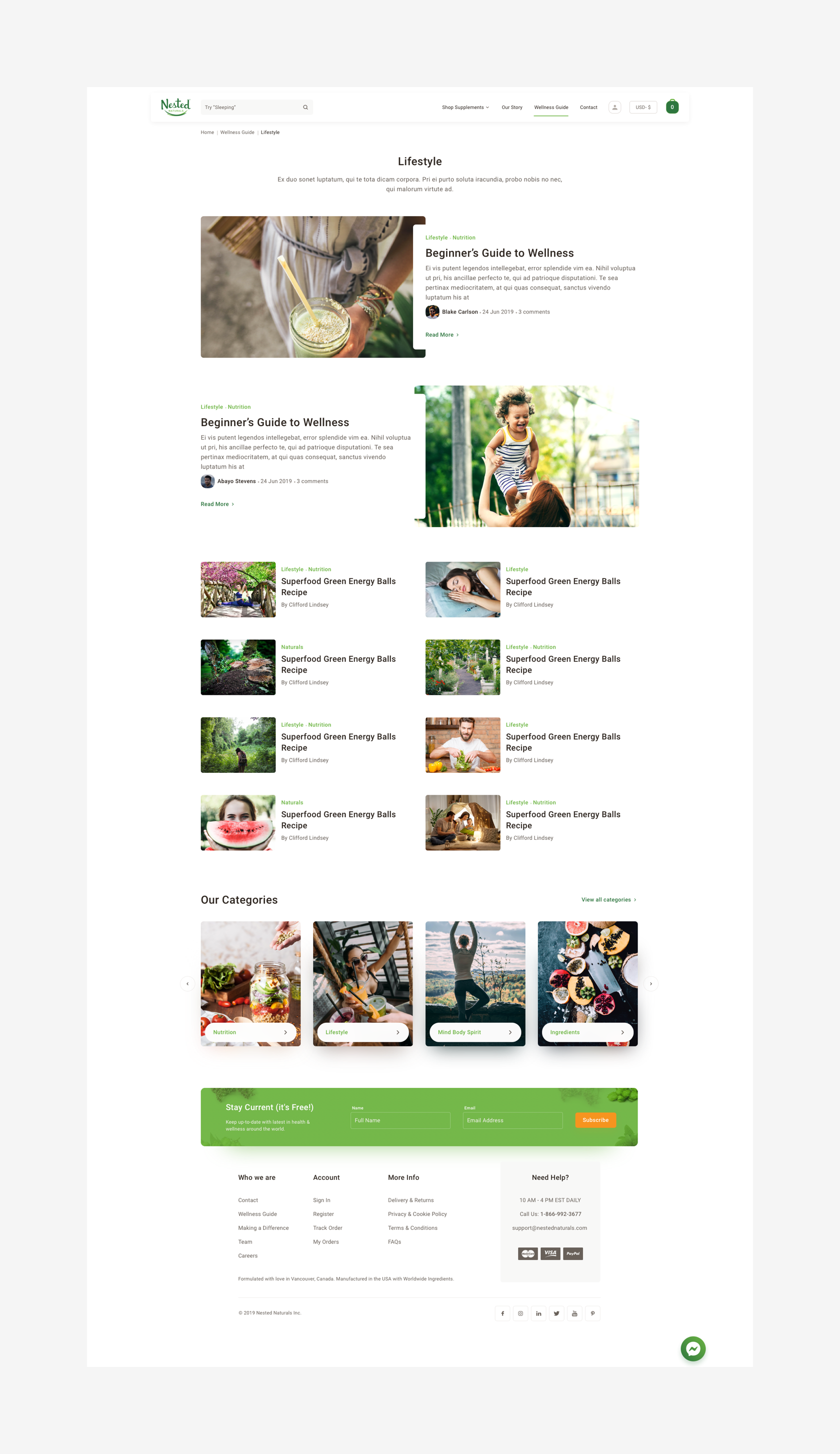 I built these screens in a very clear and easy to use way.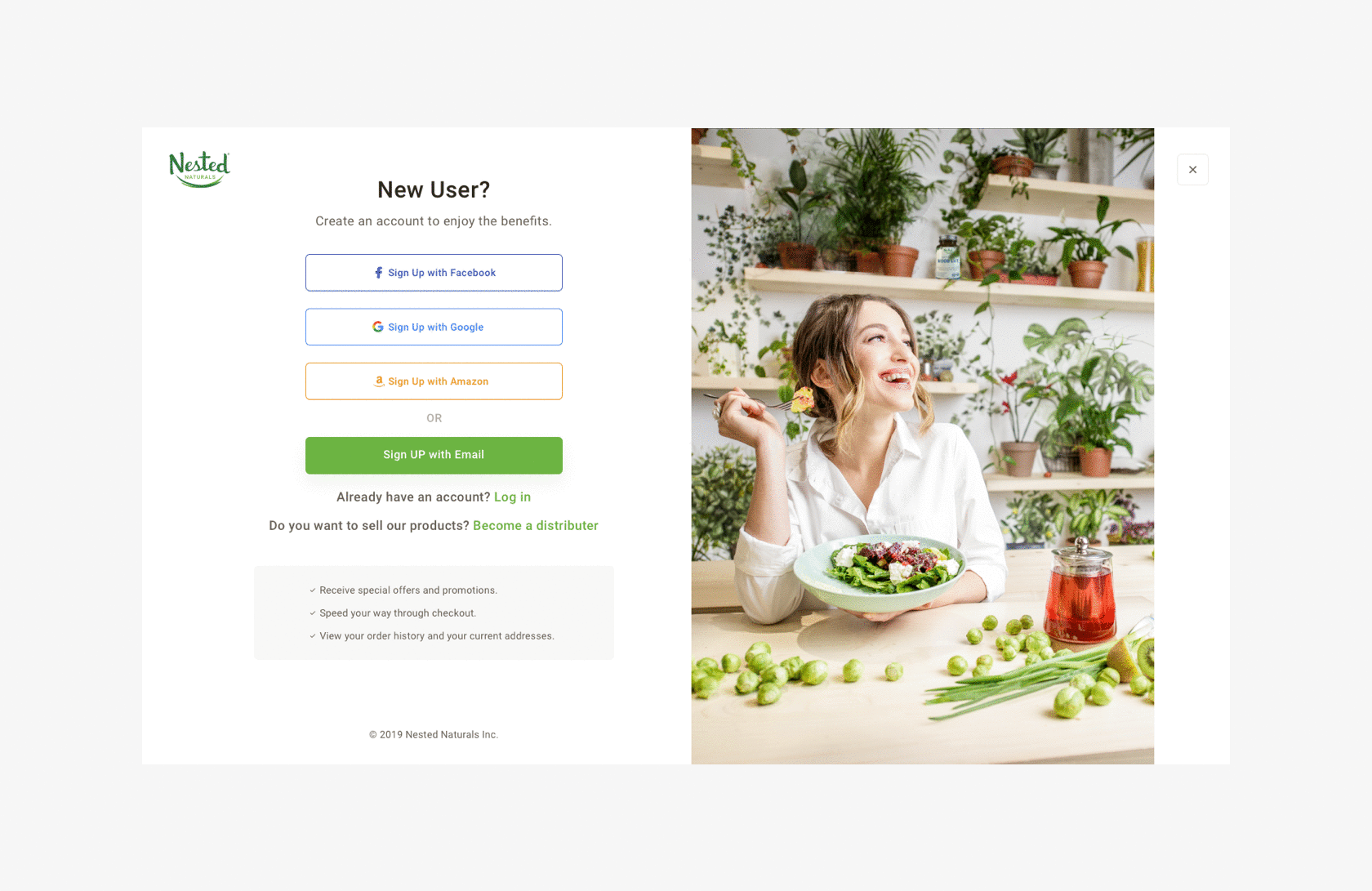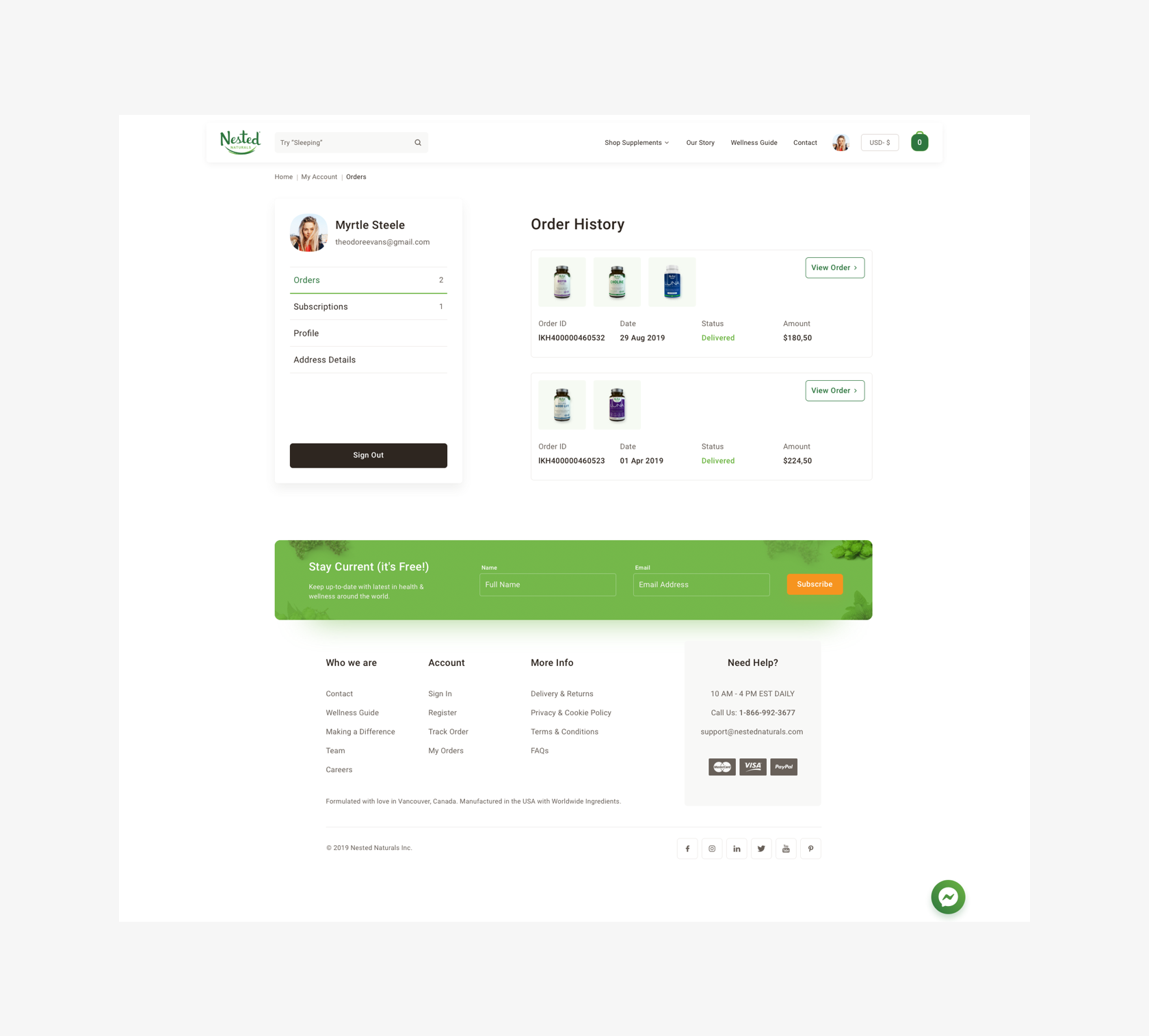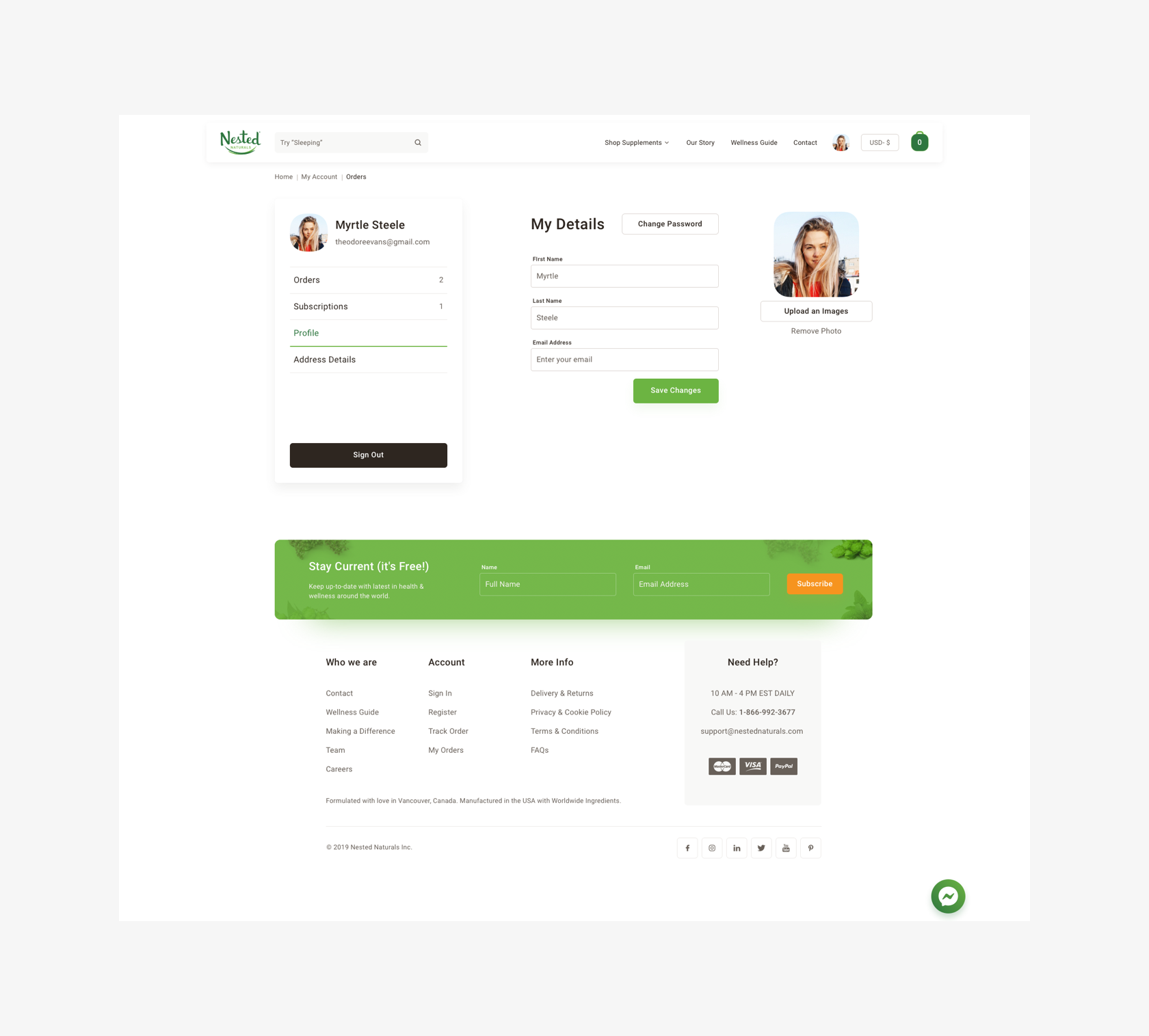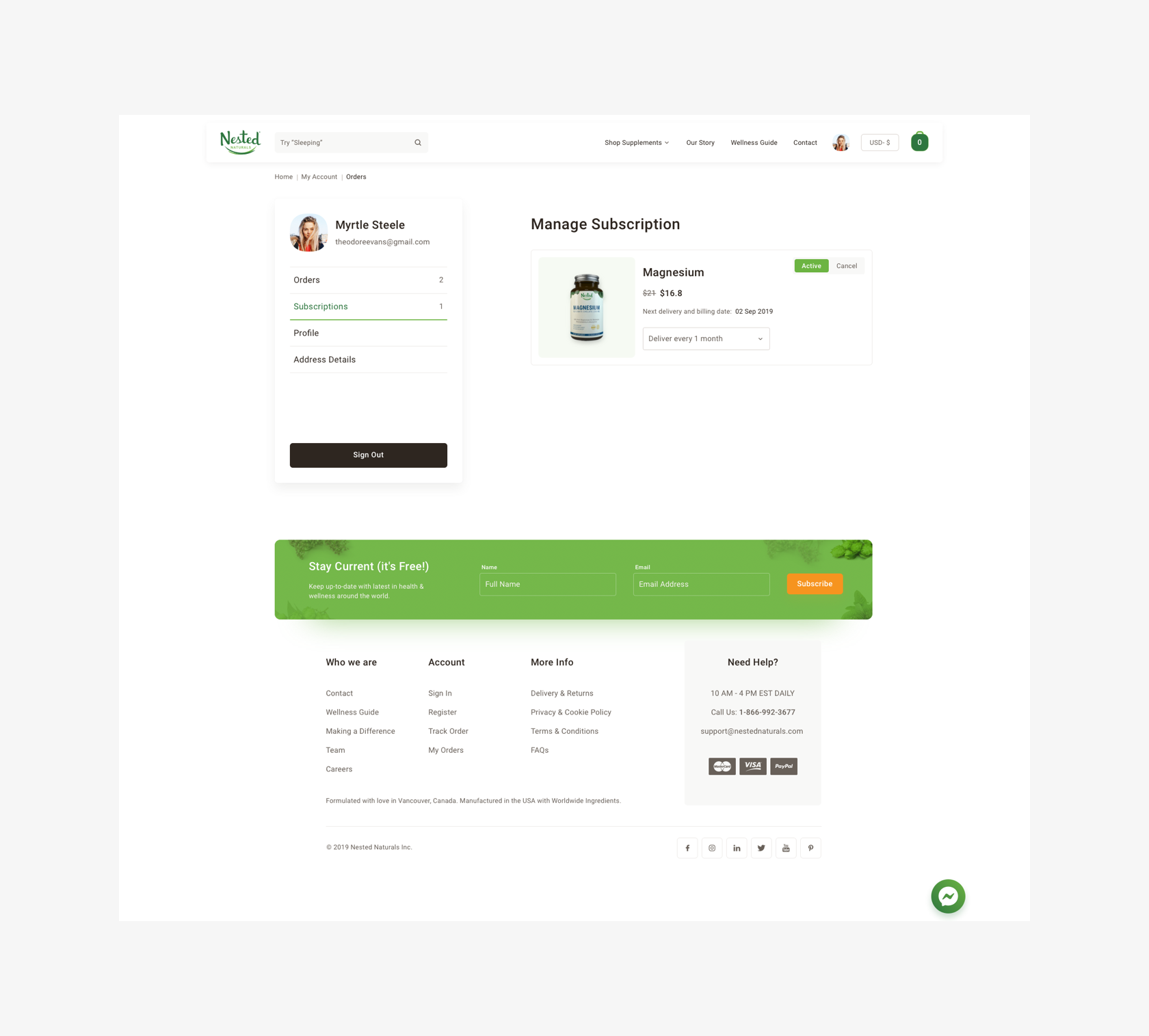 The business is about helping people and optimizing health and wellness.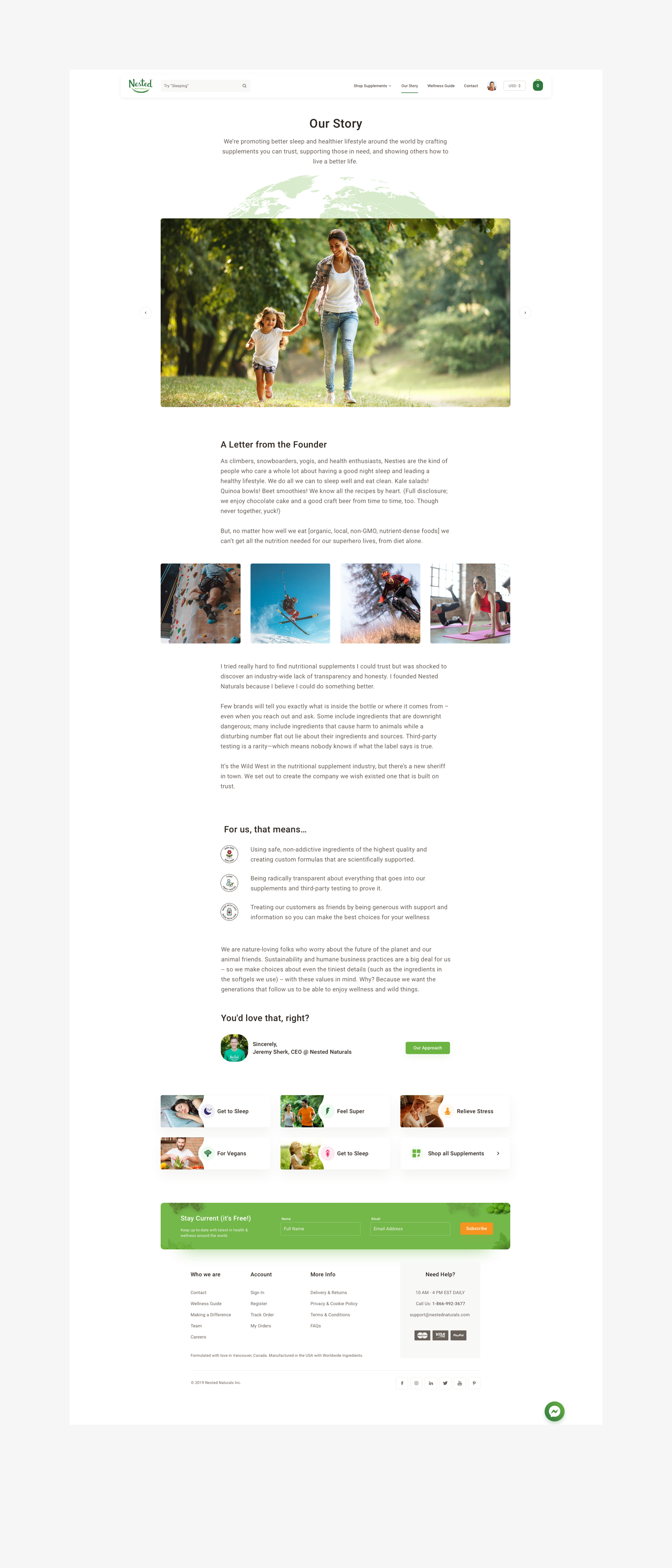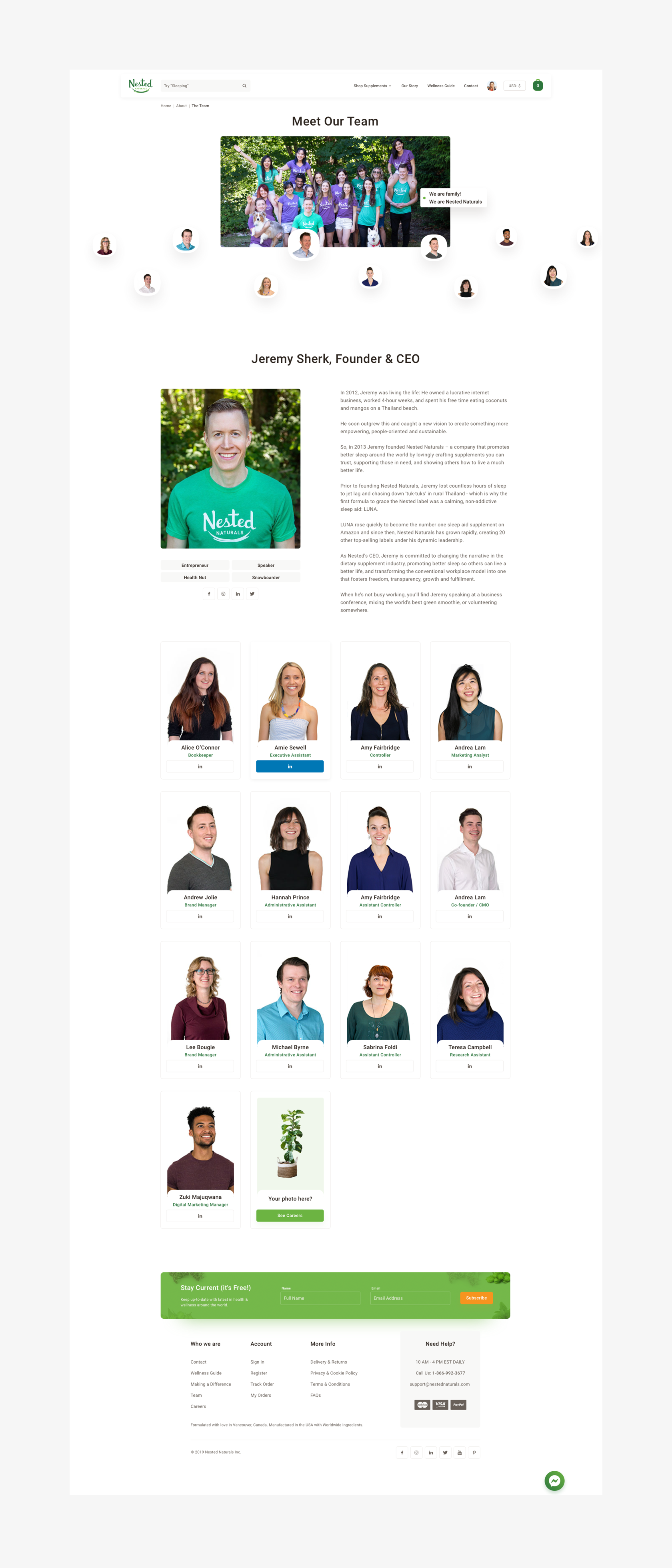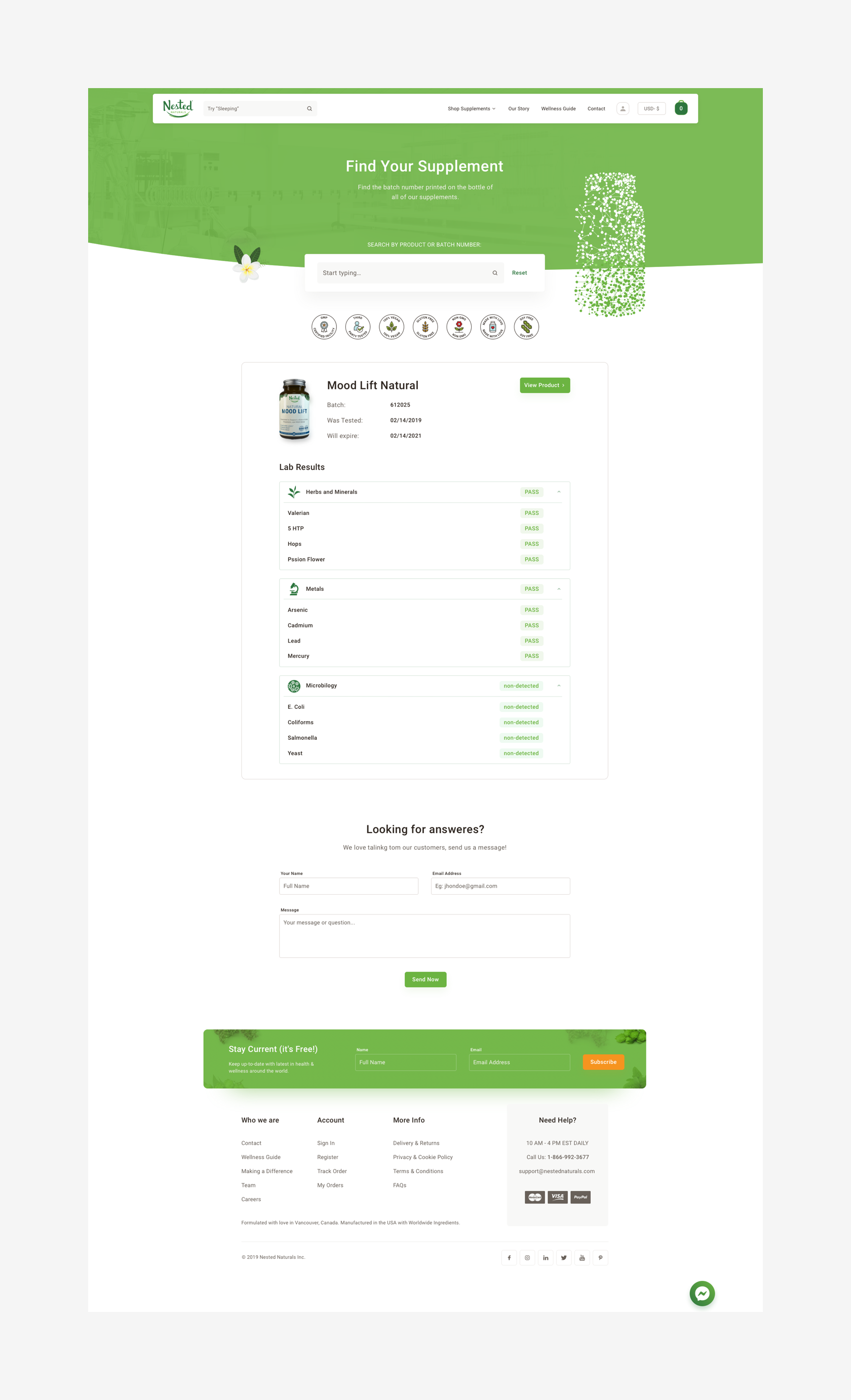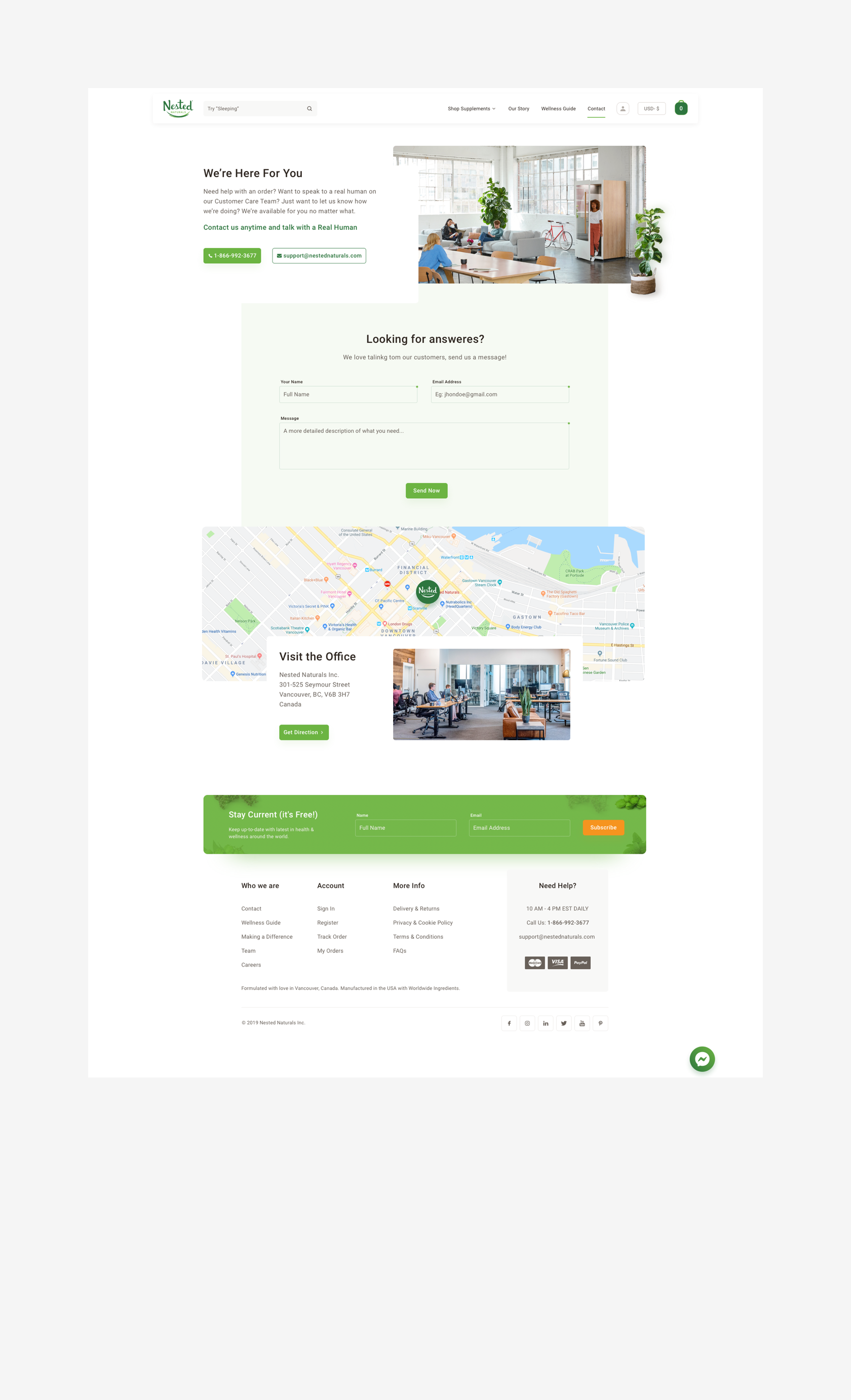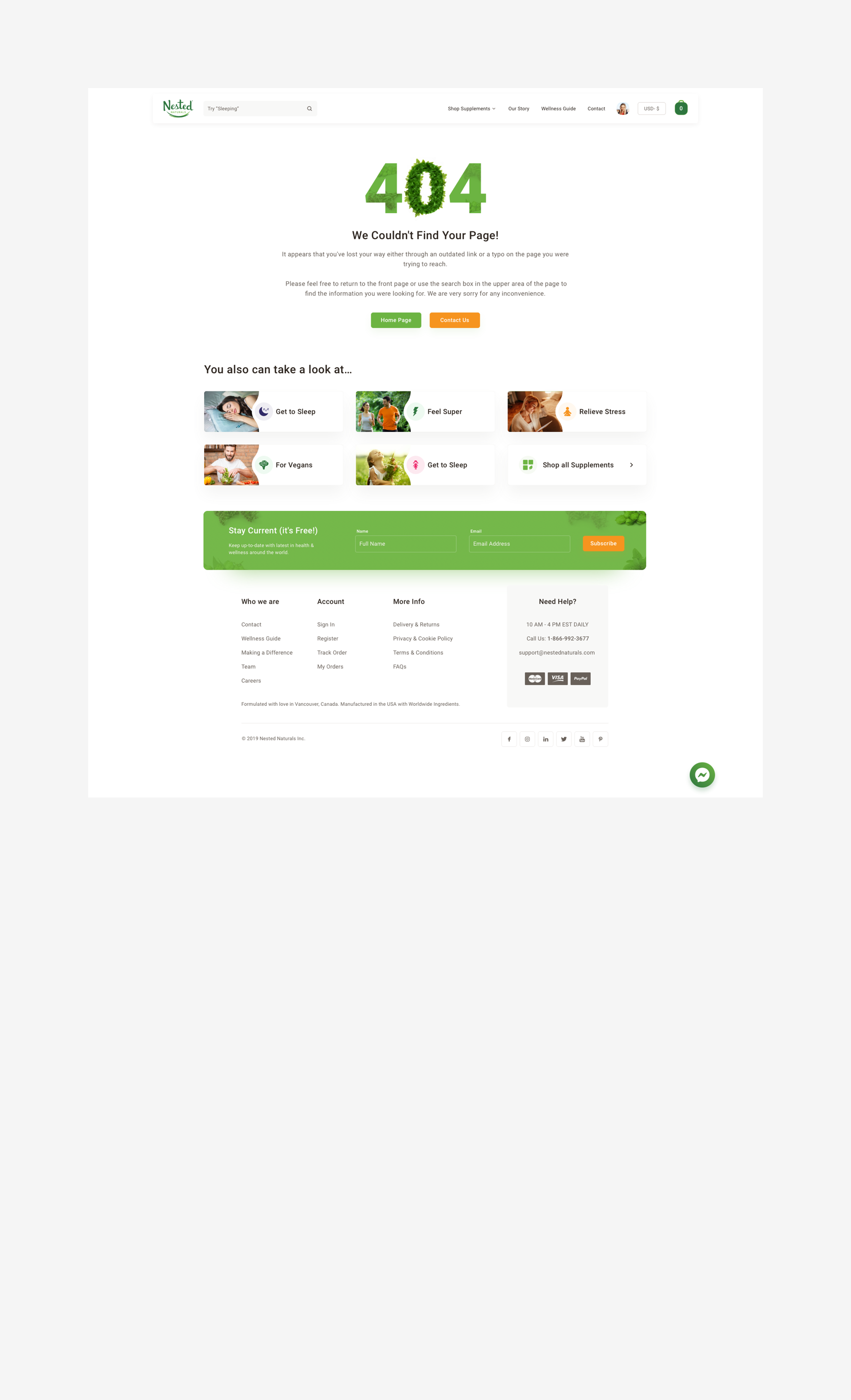 Adapted to all the latest browsers and devices. By looking at Google Analytics we recognized the target audience and what devices they are using.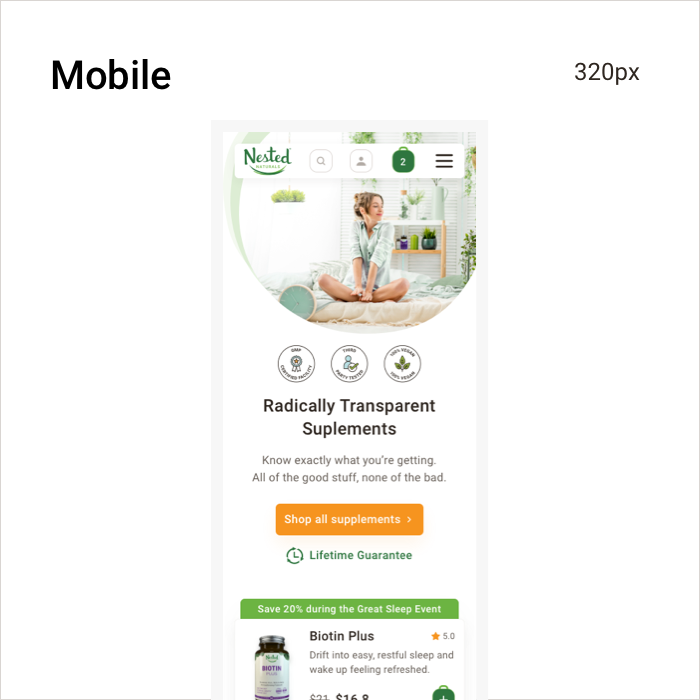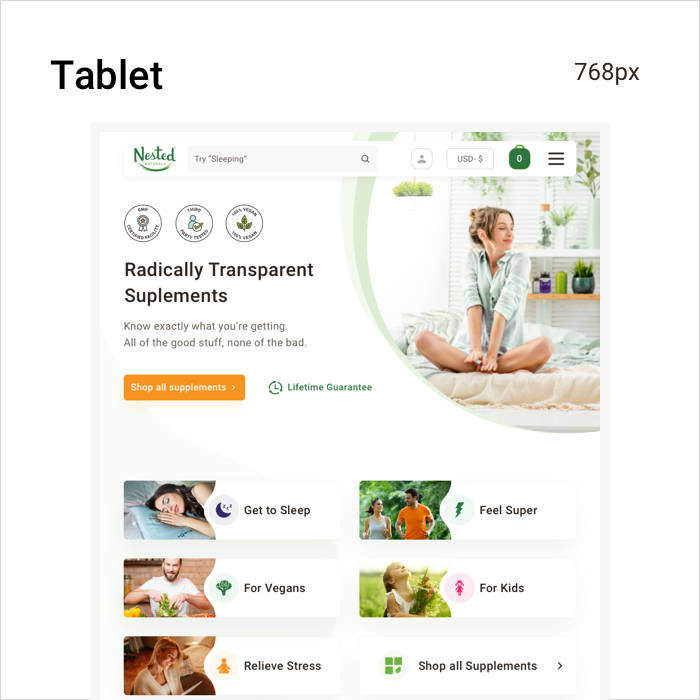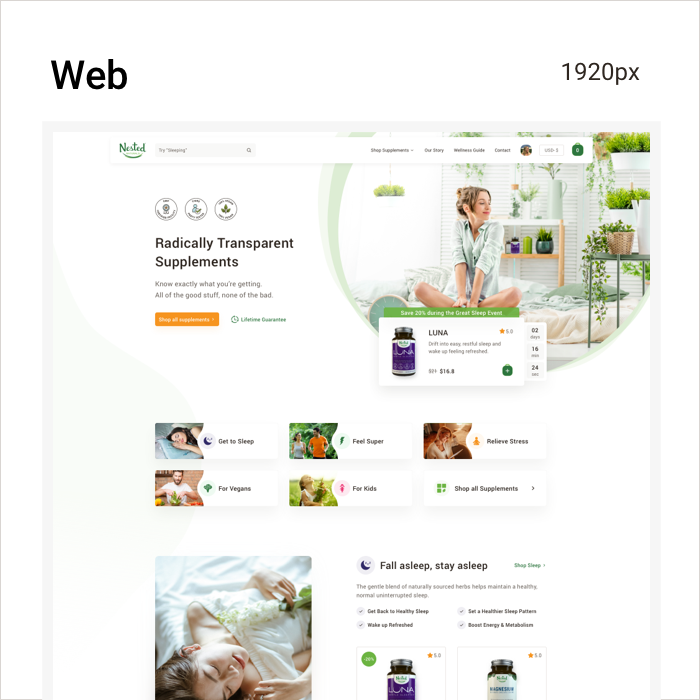 The design was tested with the power of AI with 93% accuracy predictive technology.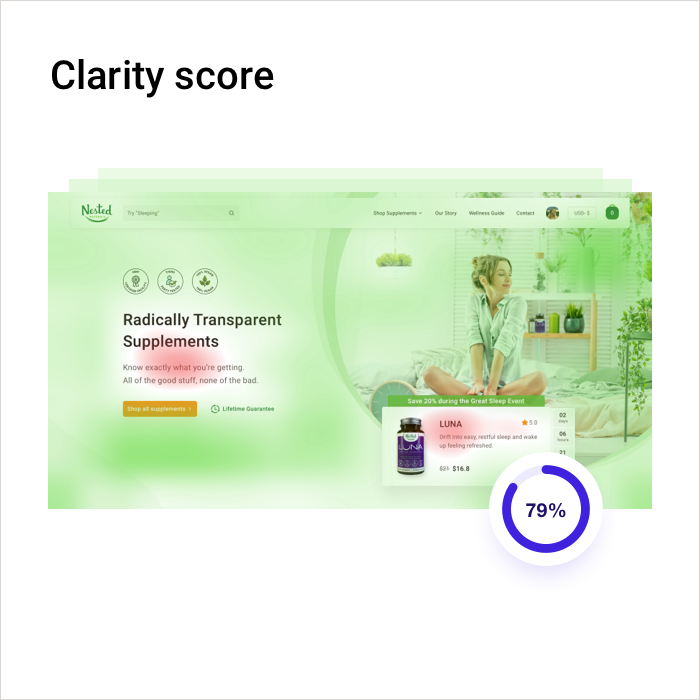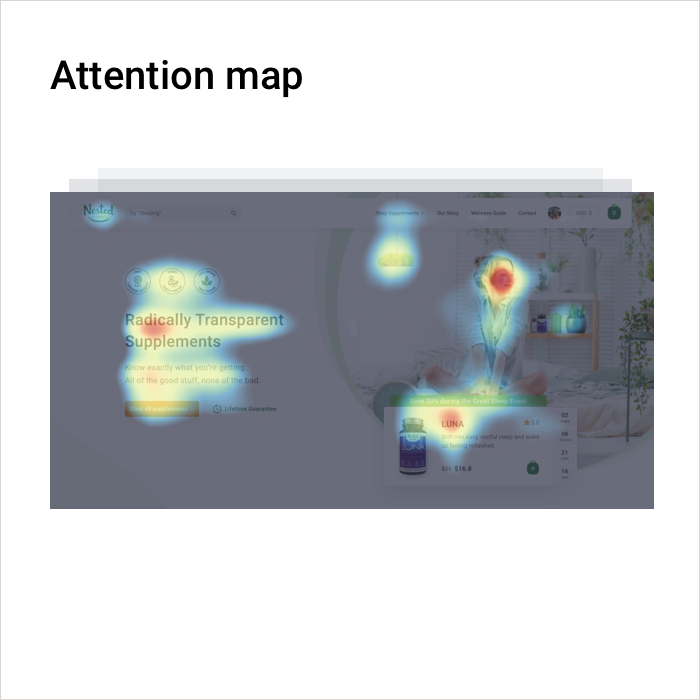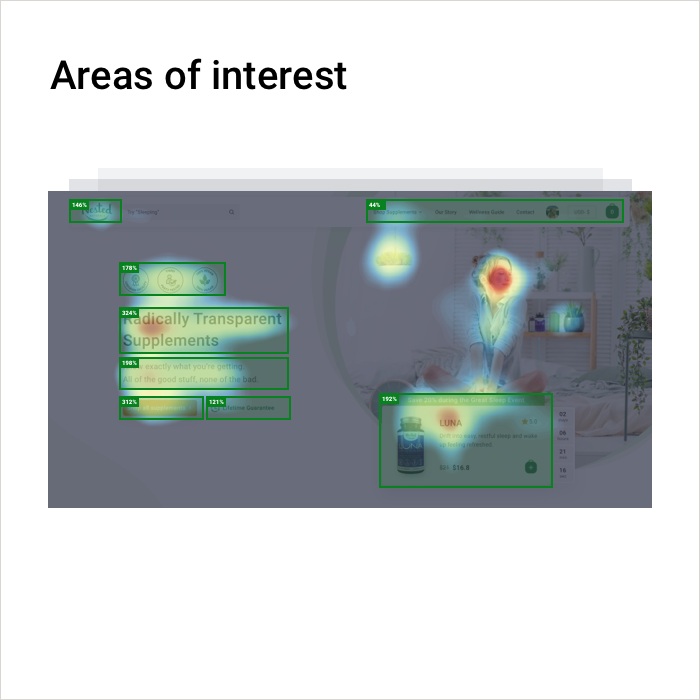 A big thanks to the Nested team, especially to Andrey, with whom I worked side by side throughout the whole project!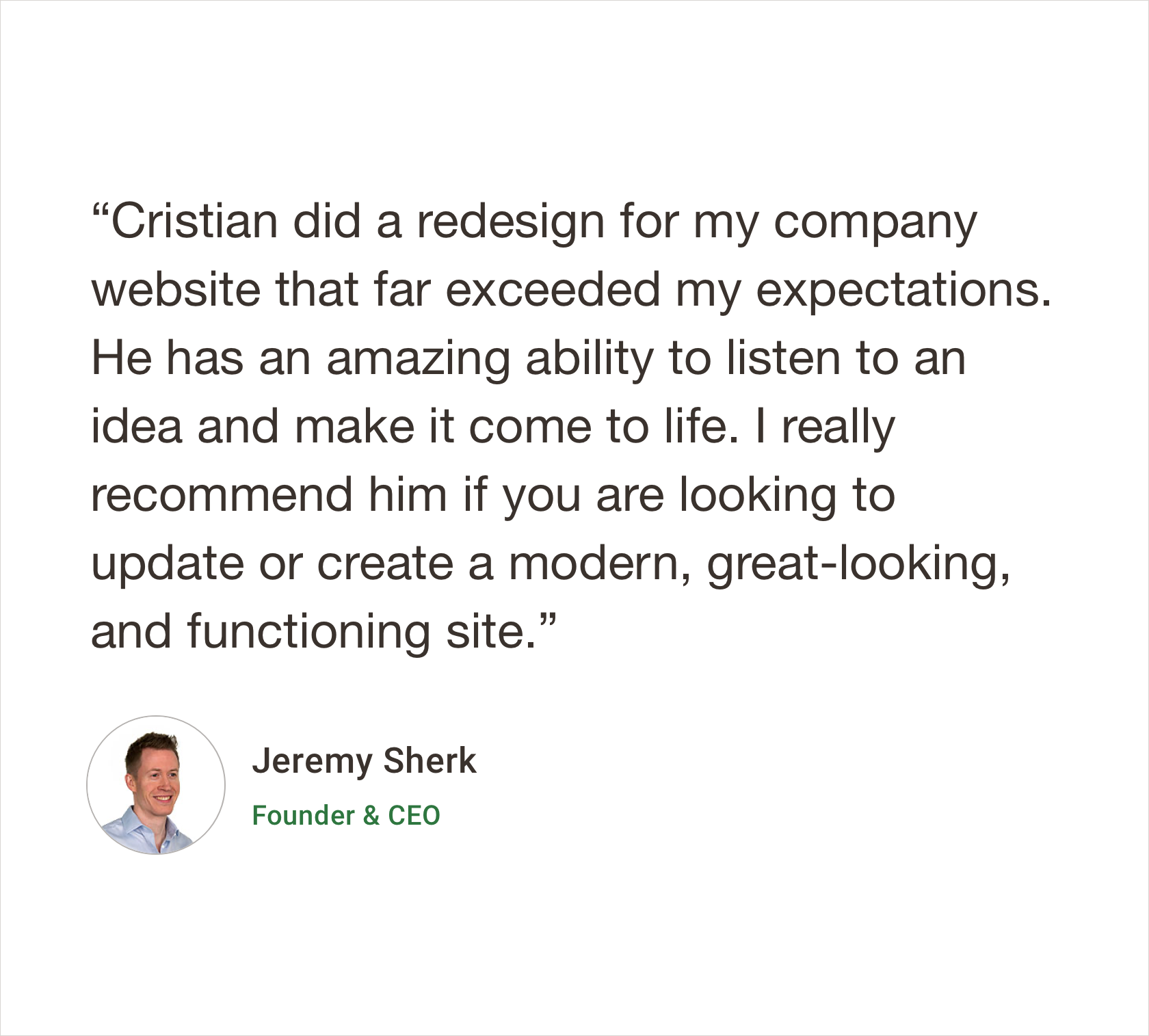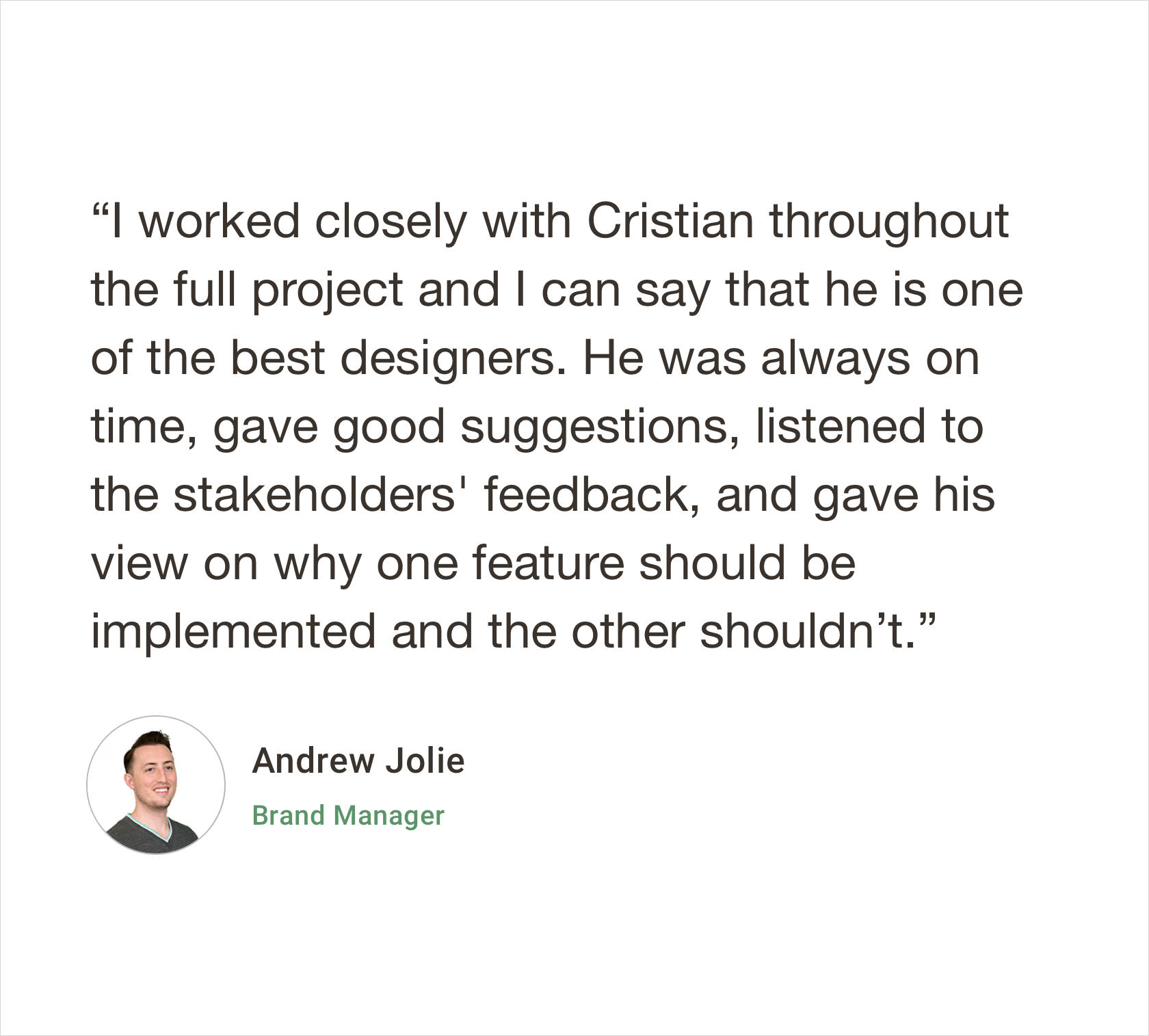 Thanks for watching!
Let's start something great together.