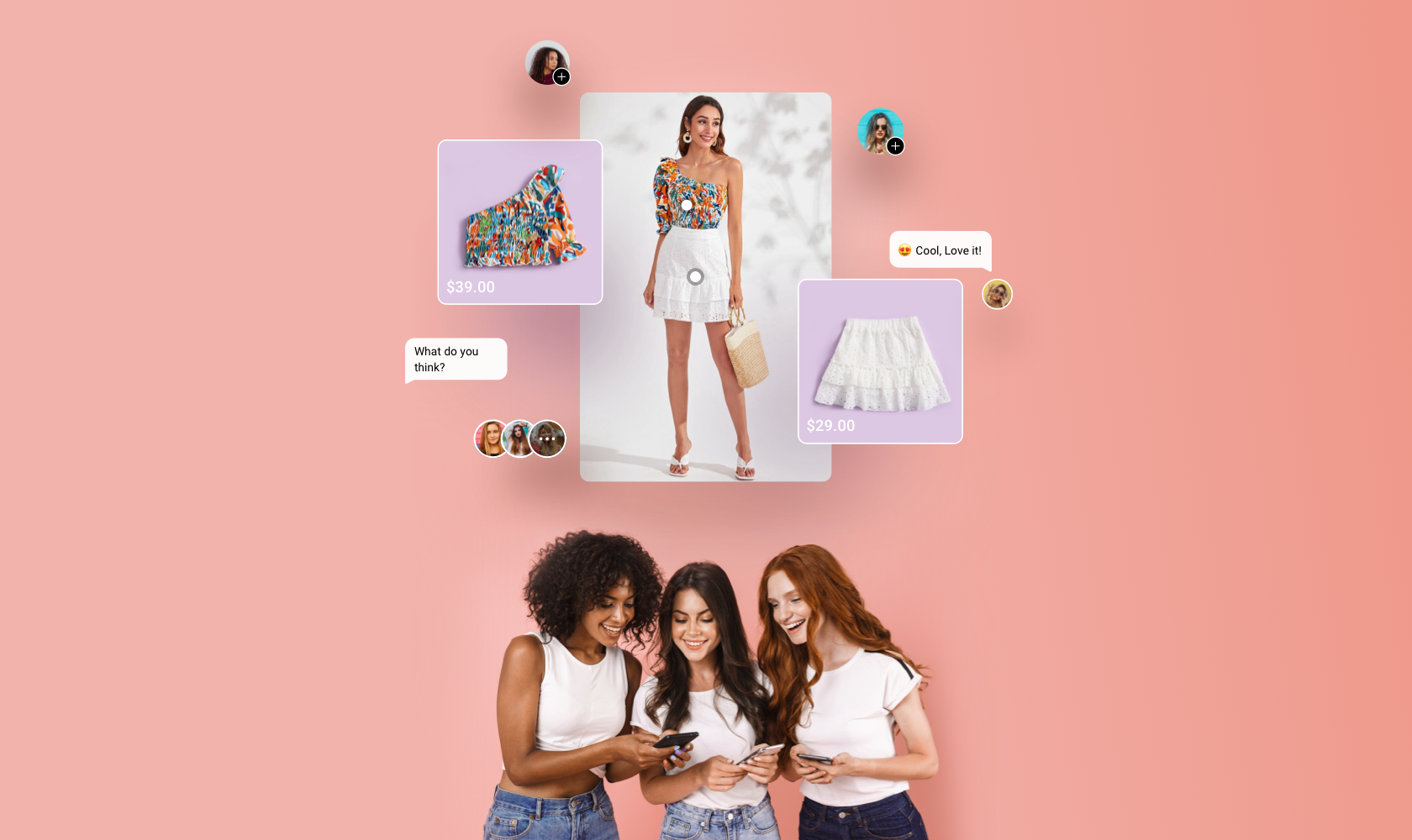 Squadded is an e-commerce social solution that allows visitors to shop together with their friends and with the online members of the brand's community.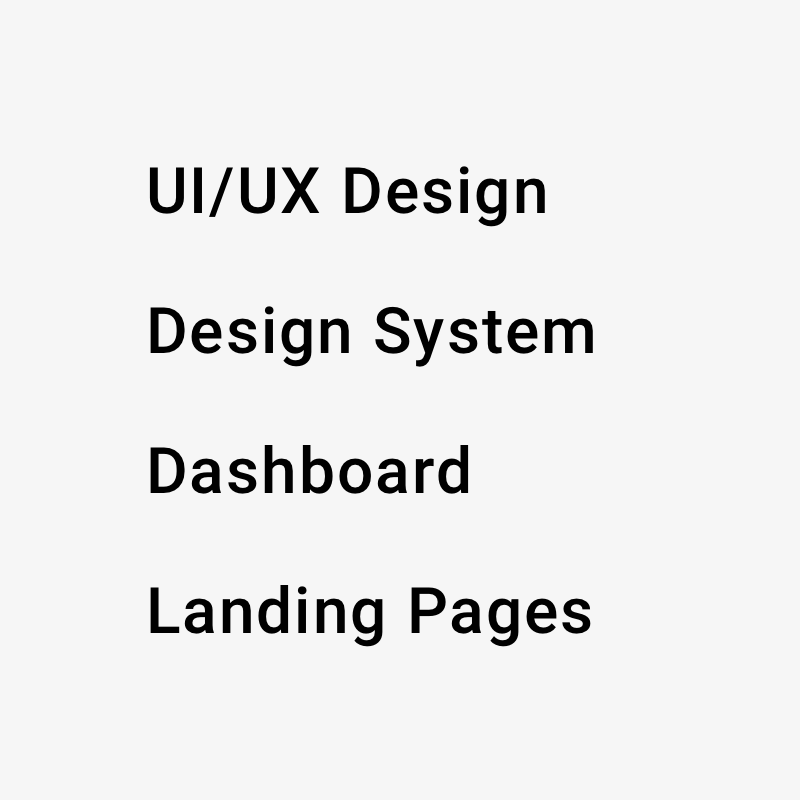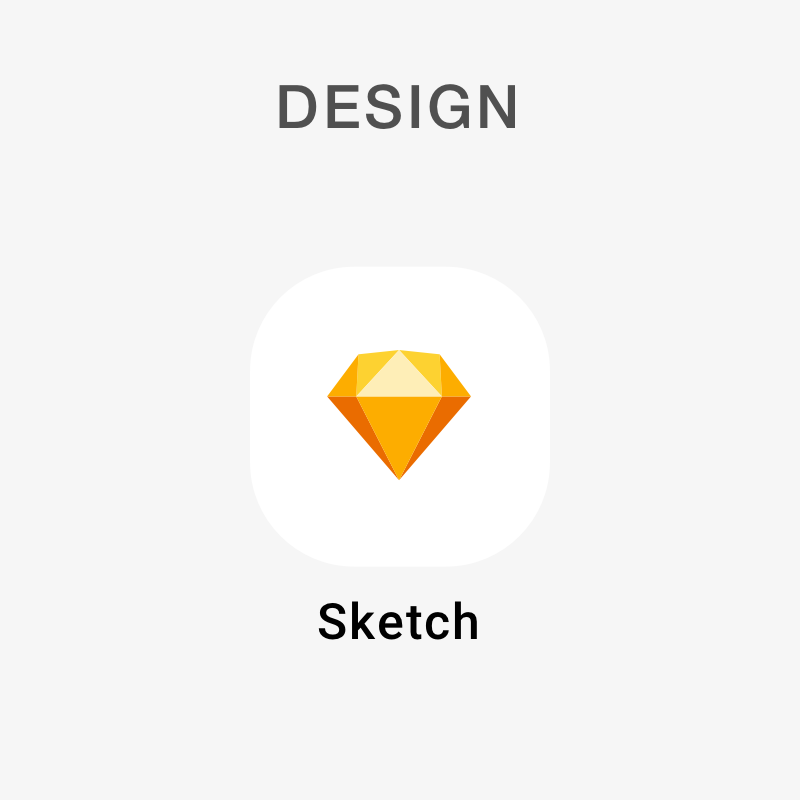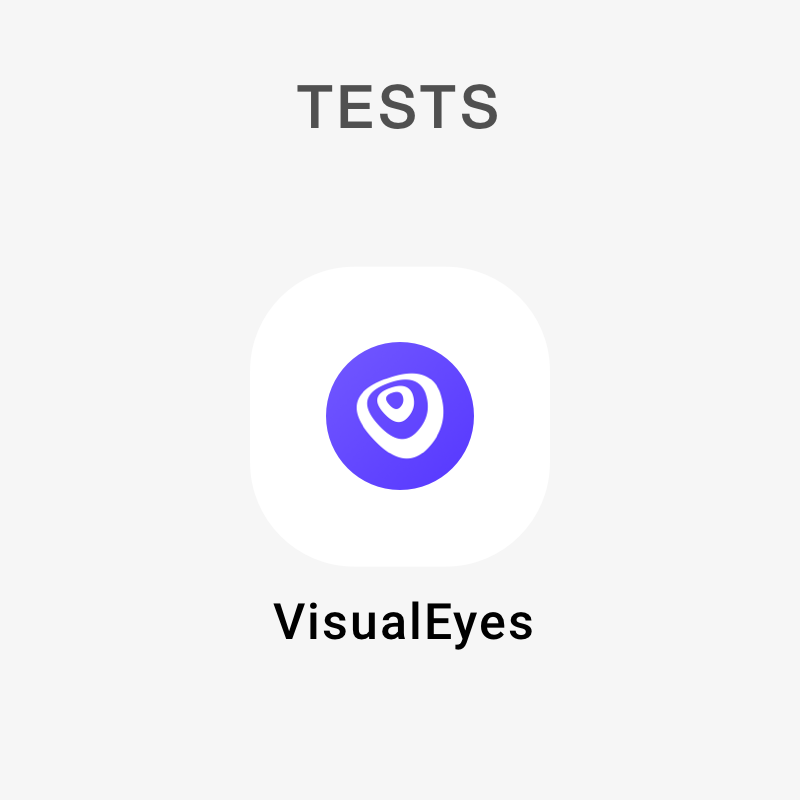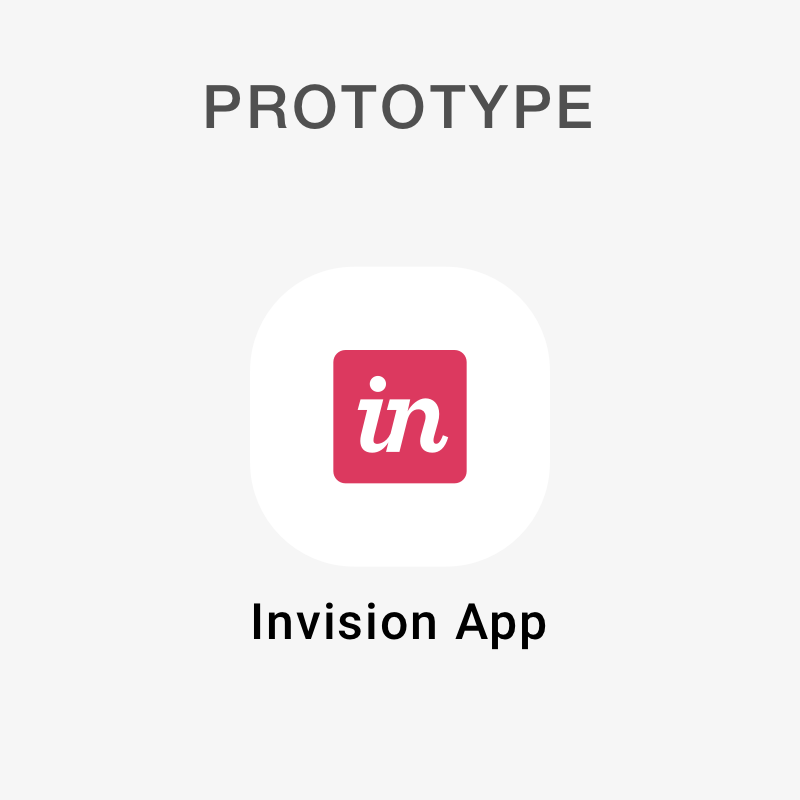 To promote the authenticity of bonds and opinions between friends during the purchase process to offer shoppers a fun, collaborative, and smooth shopping experience.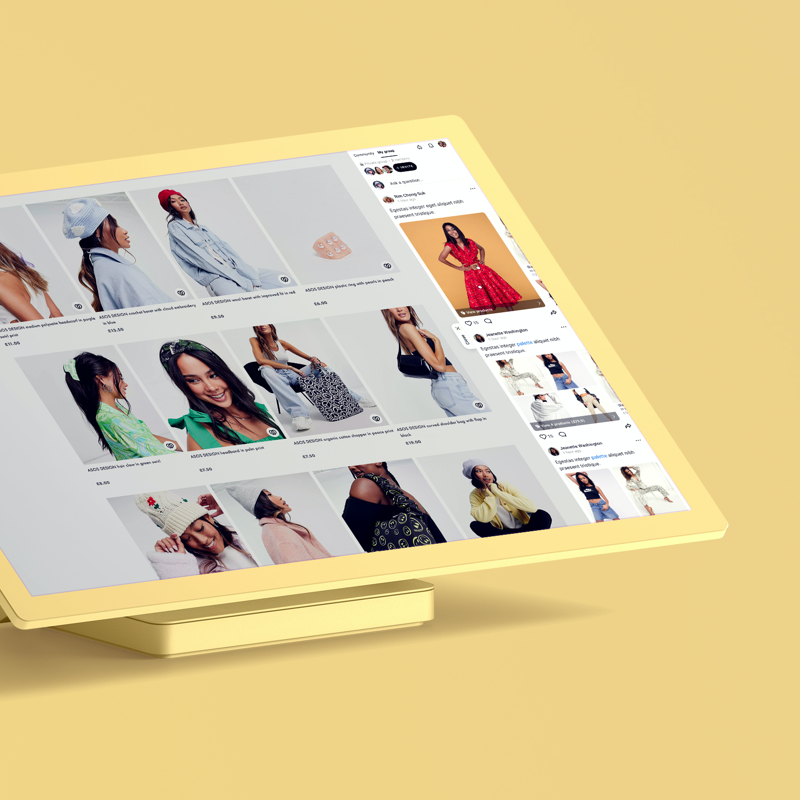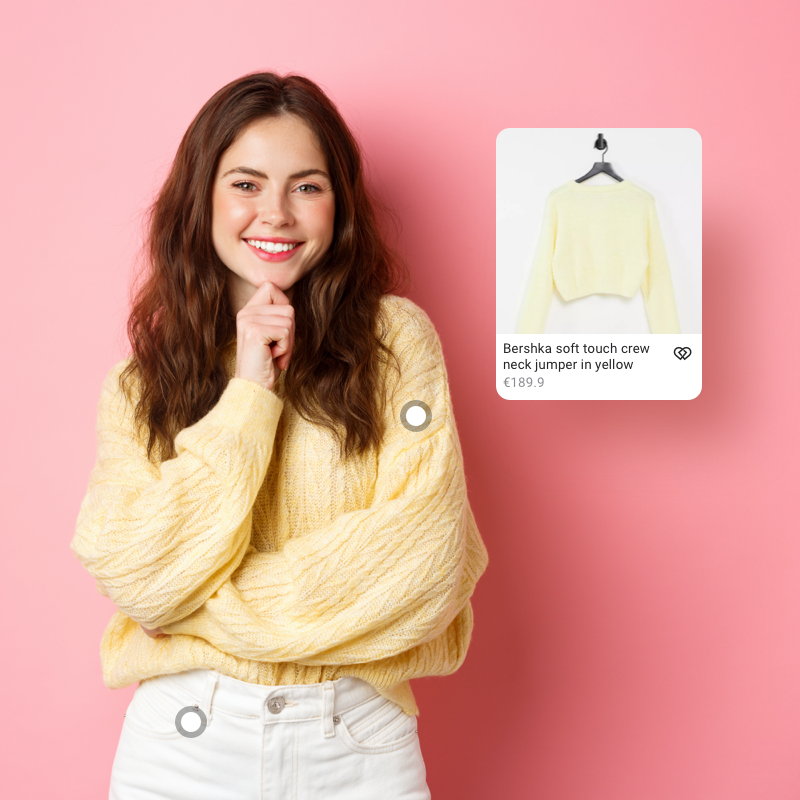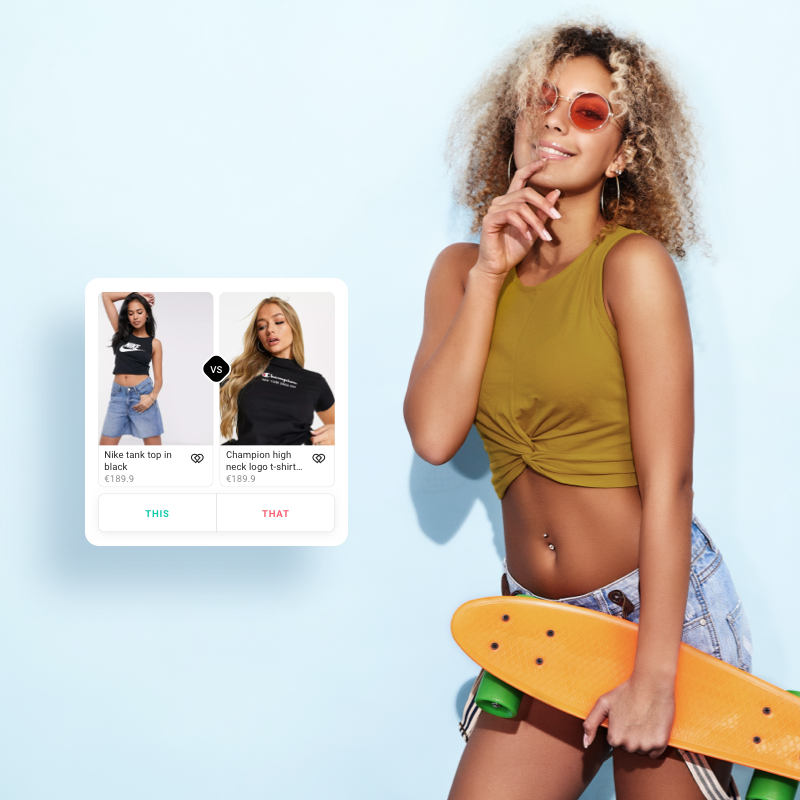 Branding
The challenge was to create a unique visual identity for Squadded and at the same time not to forget that the web application will have a white-label feature.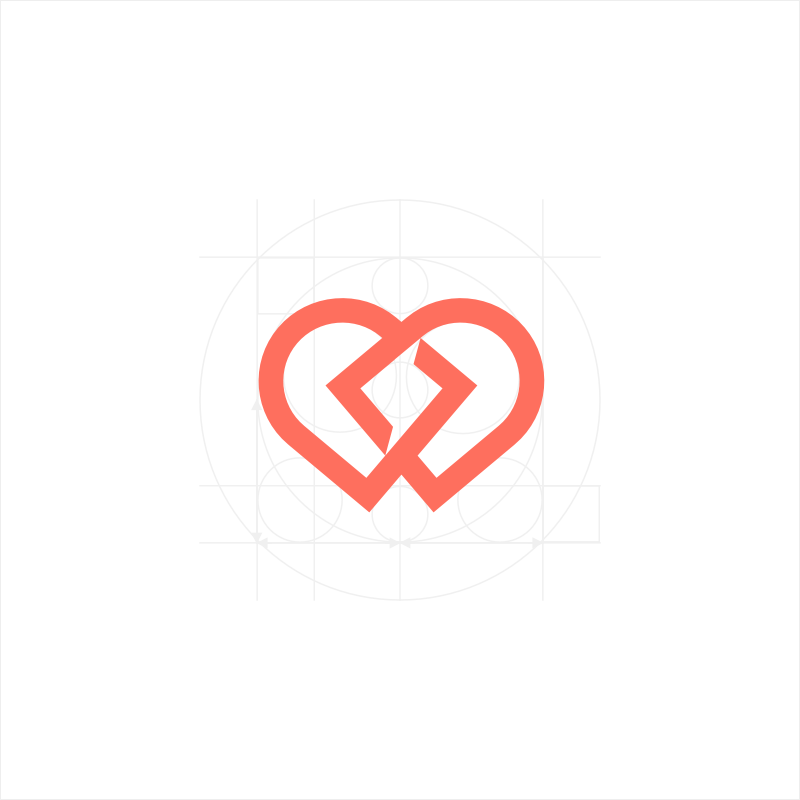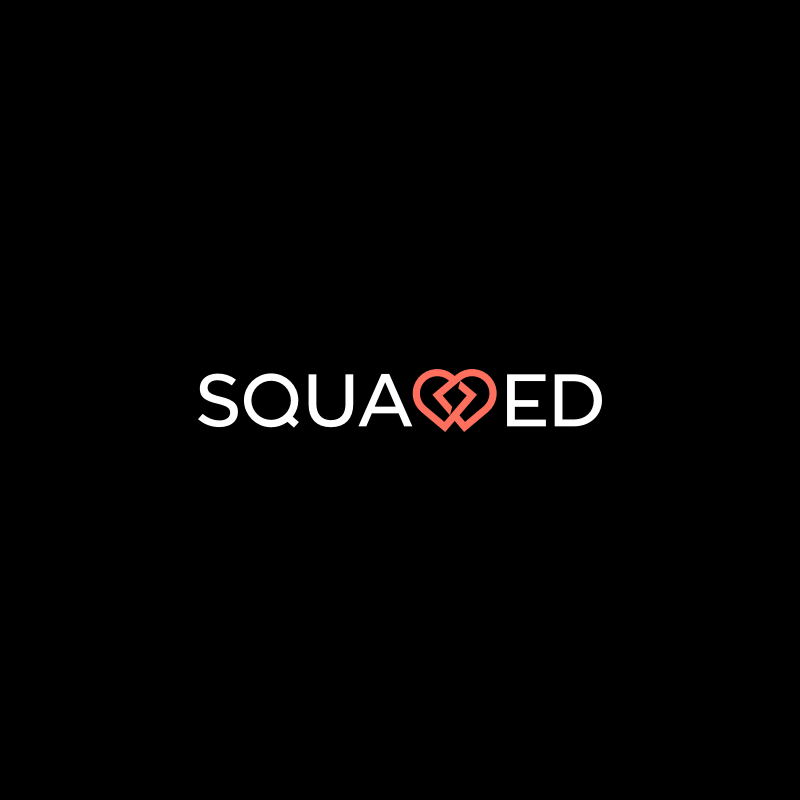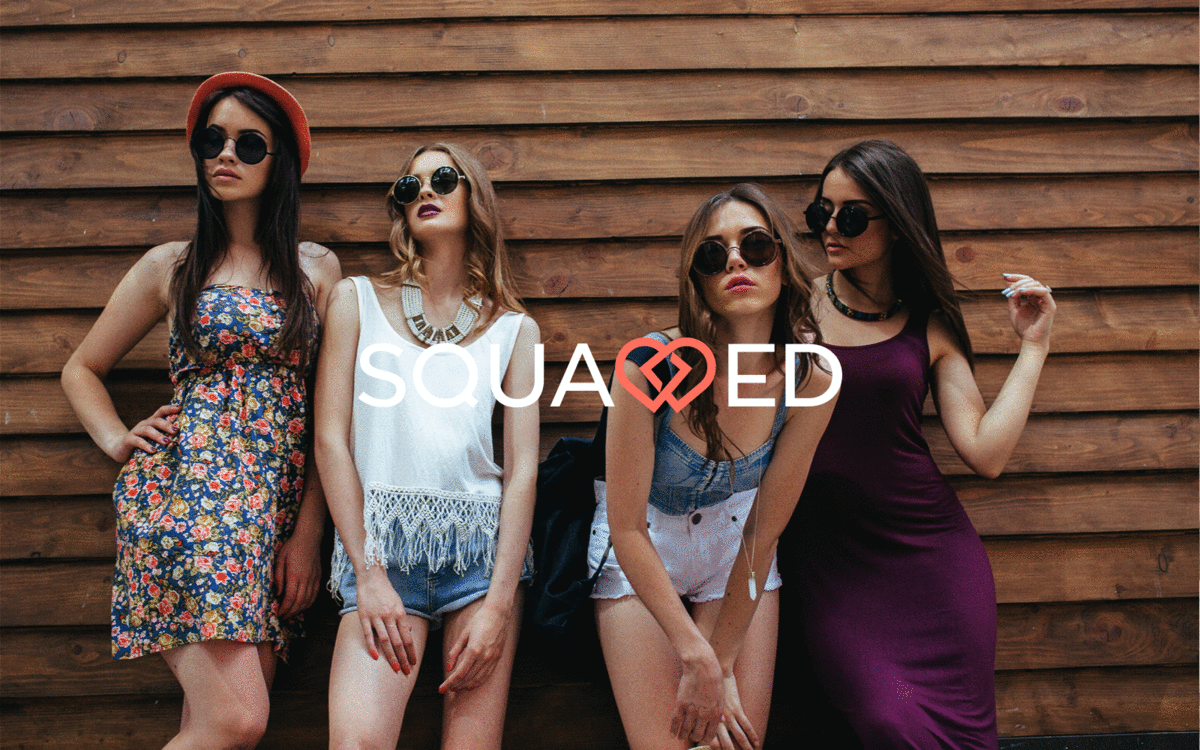 The main feed & posts
To create a delightful experience for users we decided, in addition to simple questions to create different types of posts as Photo, Video, Poll, and Outfit.



Photo

: Add any photo and tag the products on it.


Video:

 Upload a video and tag products from it.


Poll:

 Create a poll between two products.


Outfit:

 Group several products for a complete outfit.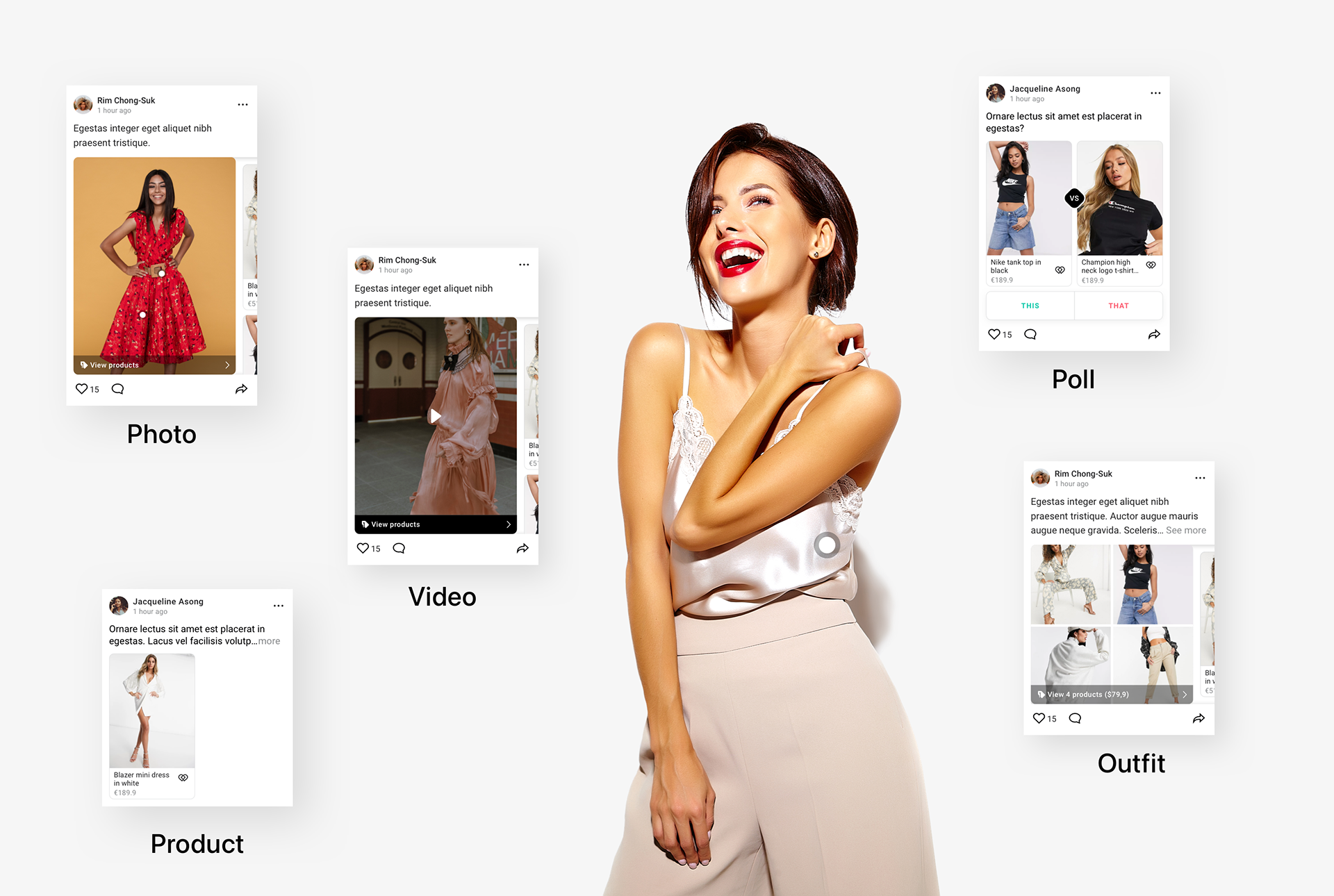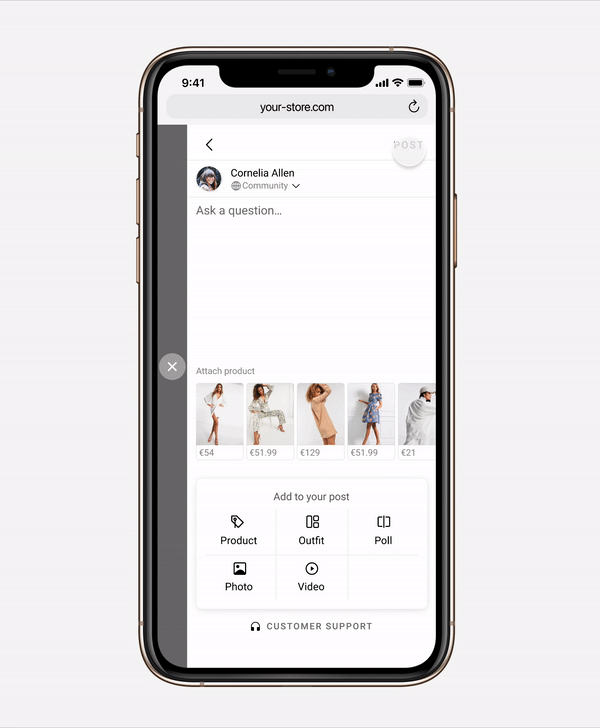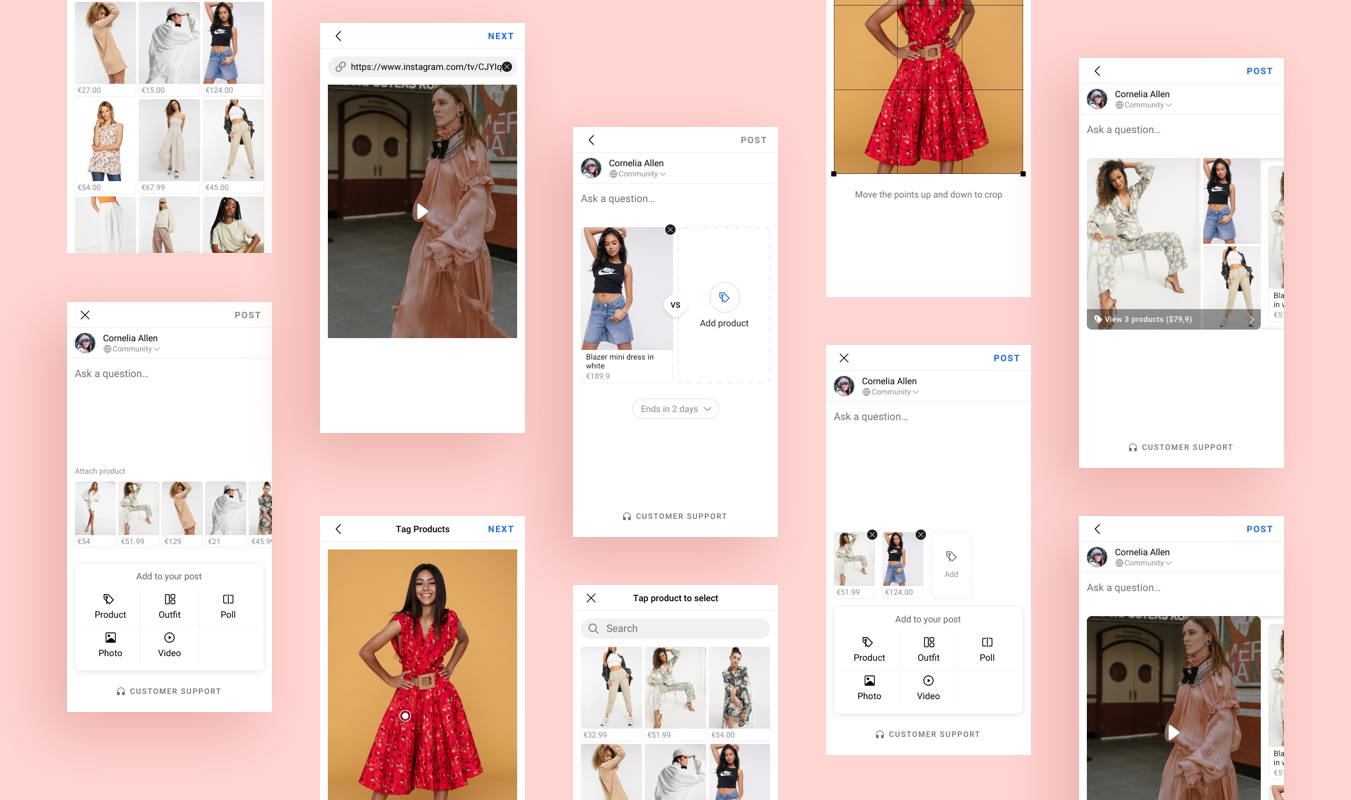 Other screens
It was truly a novel experience for me to participate in an ambitious, large-scale project and at the same time blurry as Squadded.
Because is a start-up, new things always appeared and I had to anticipate the next steps and the possibility of integrating new things that could be easily integrated into the design.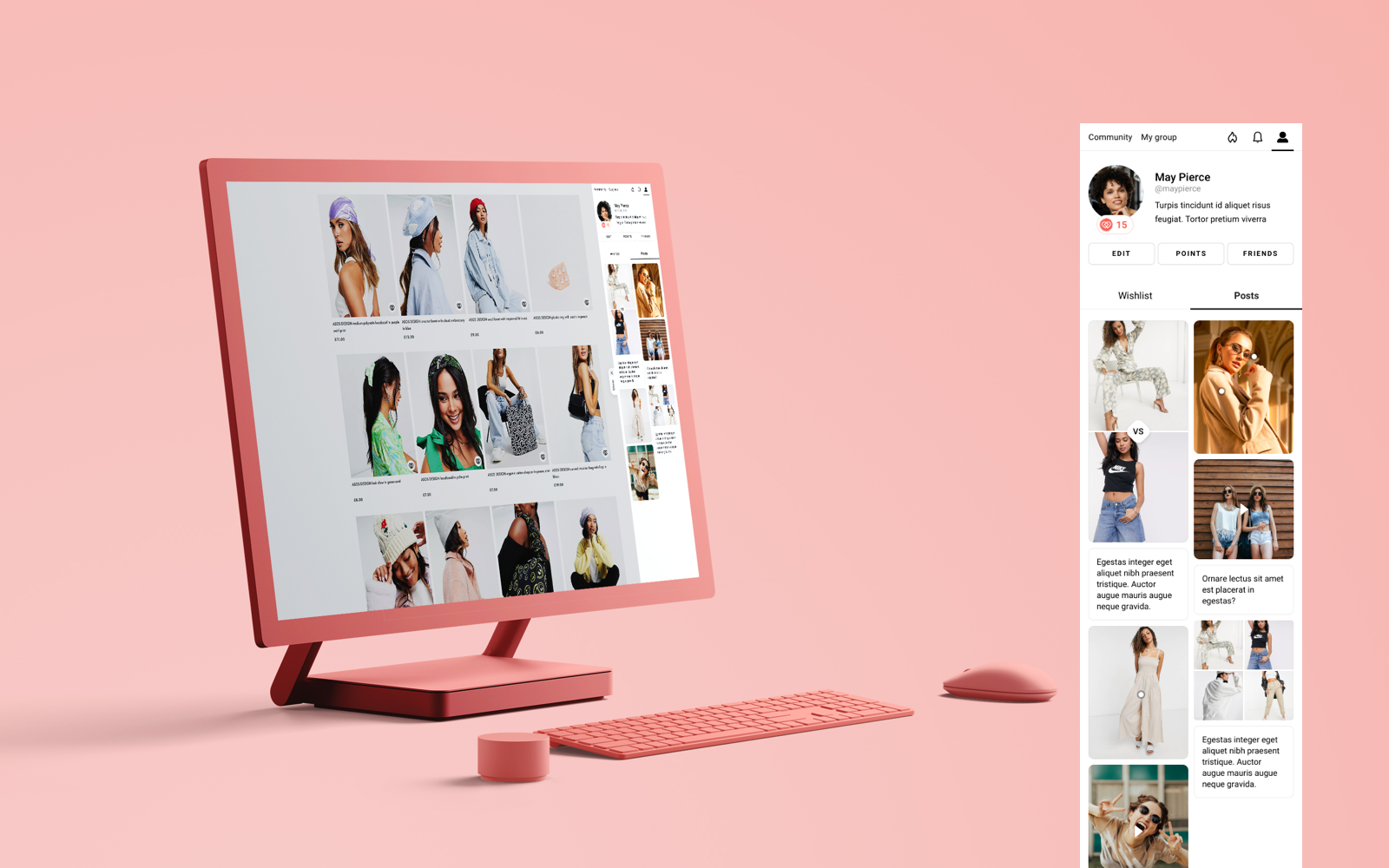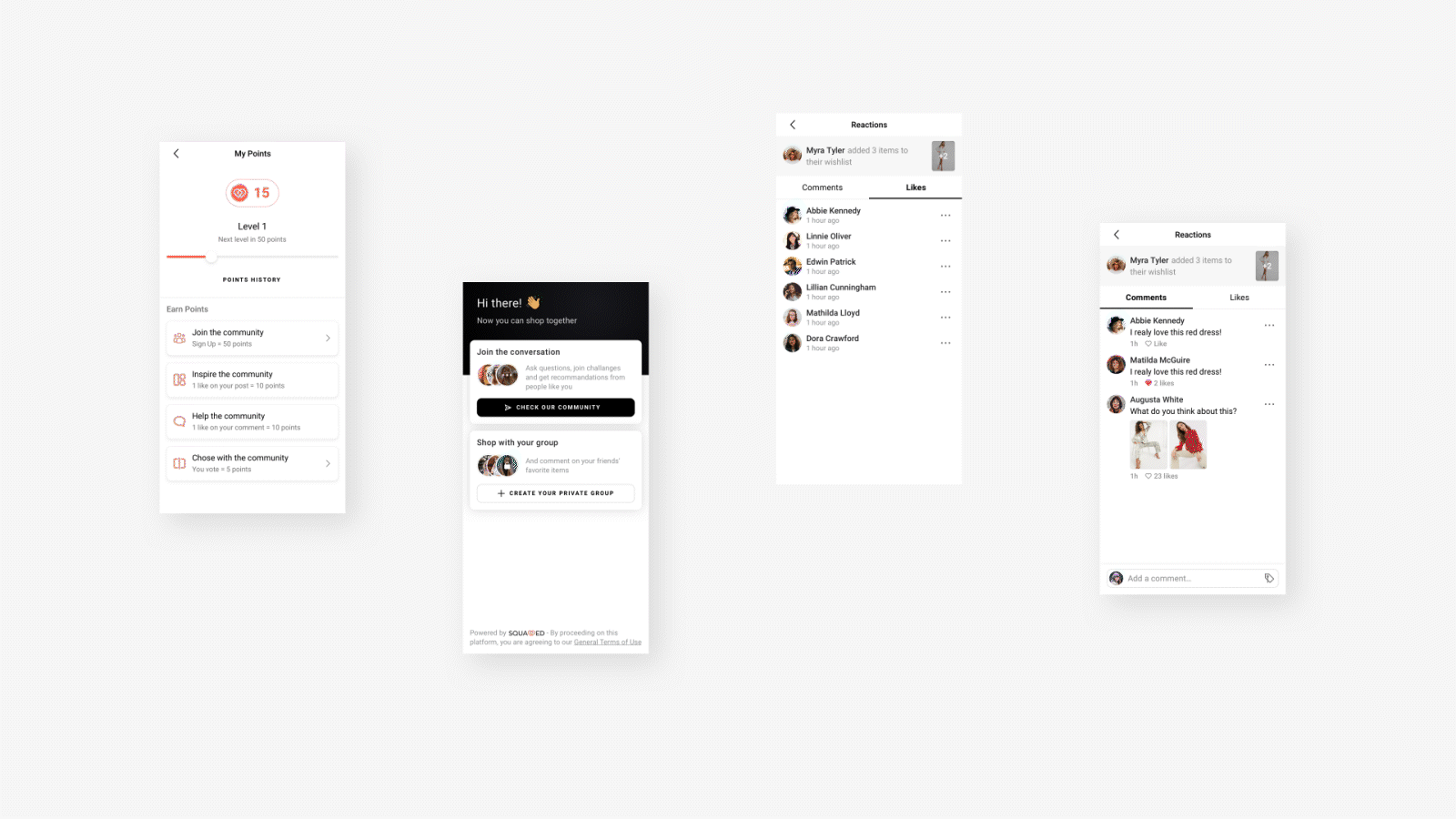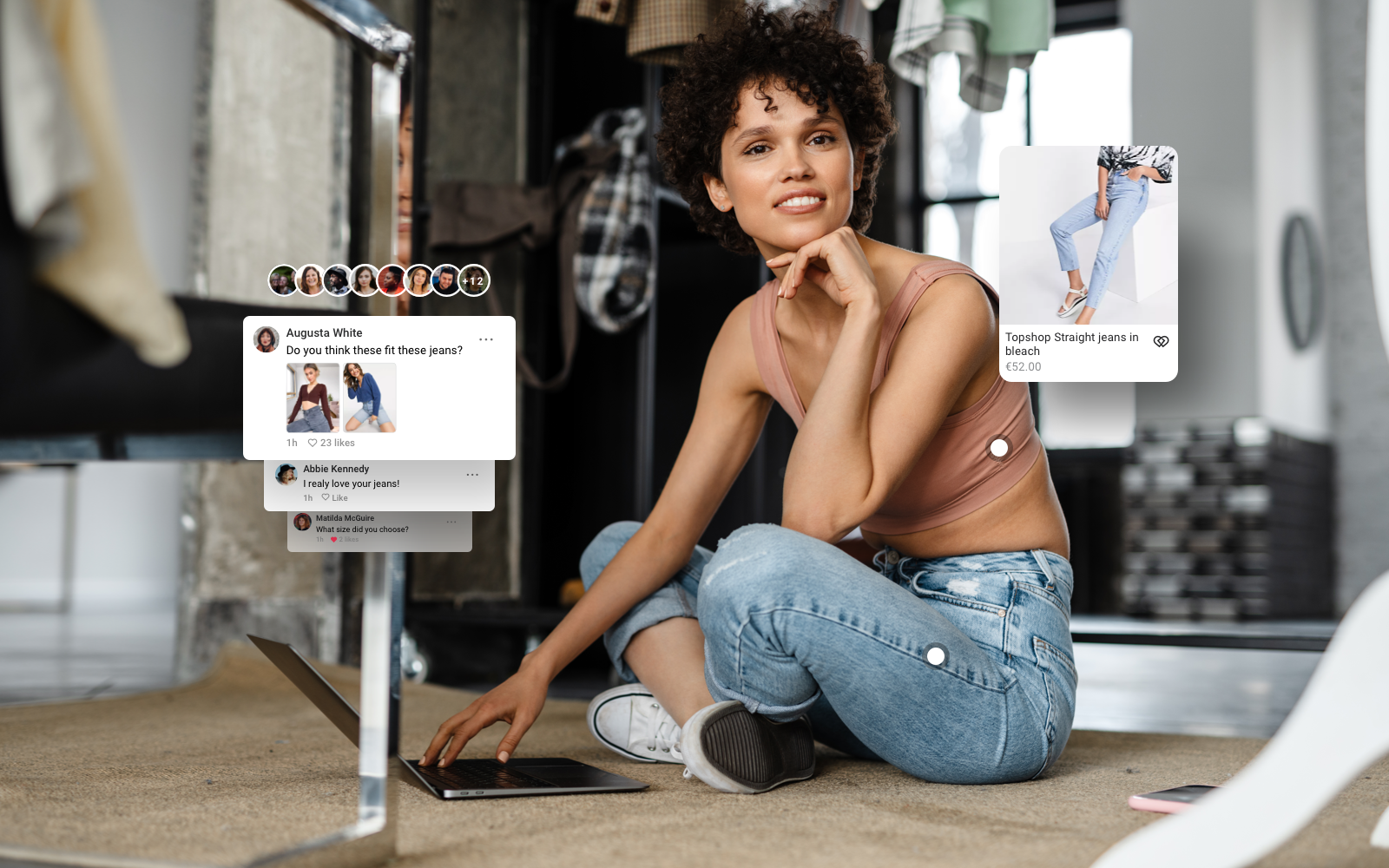 Conversion Challenges
A great design means a continuous improvement process. This is an example of design improvement for better conversion. 
For more examples like this check my Instagram profile:
@cristian99sx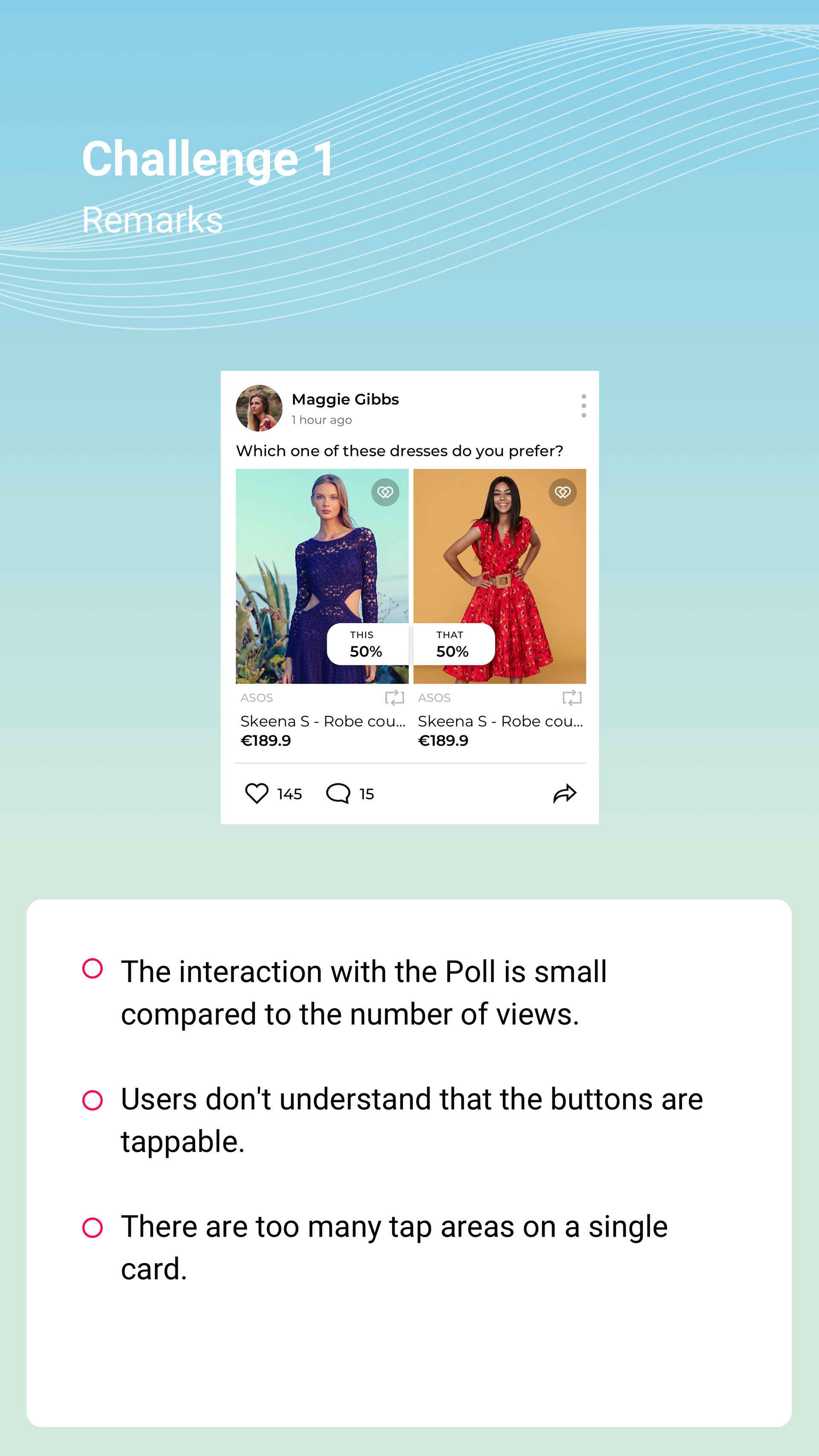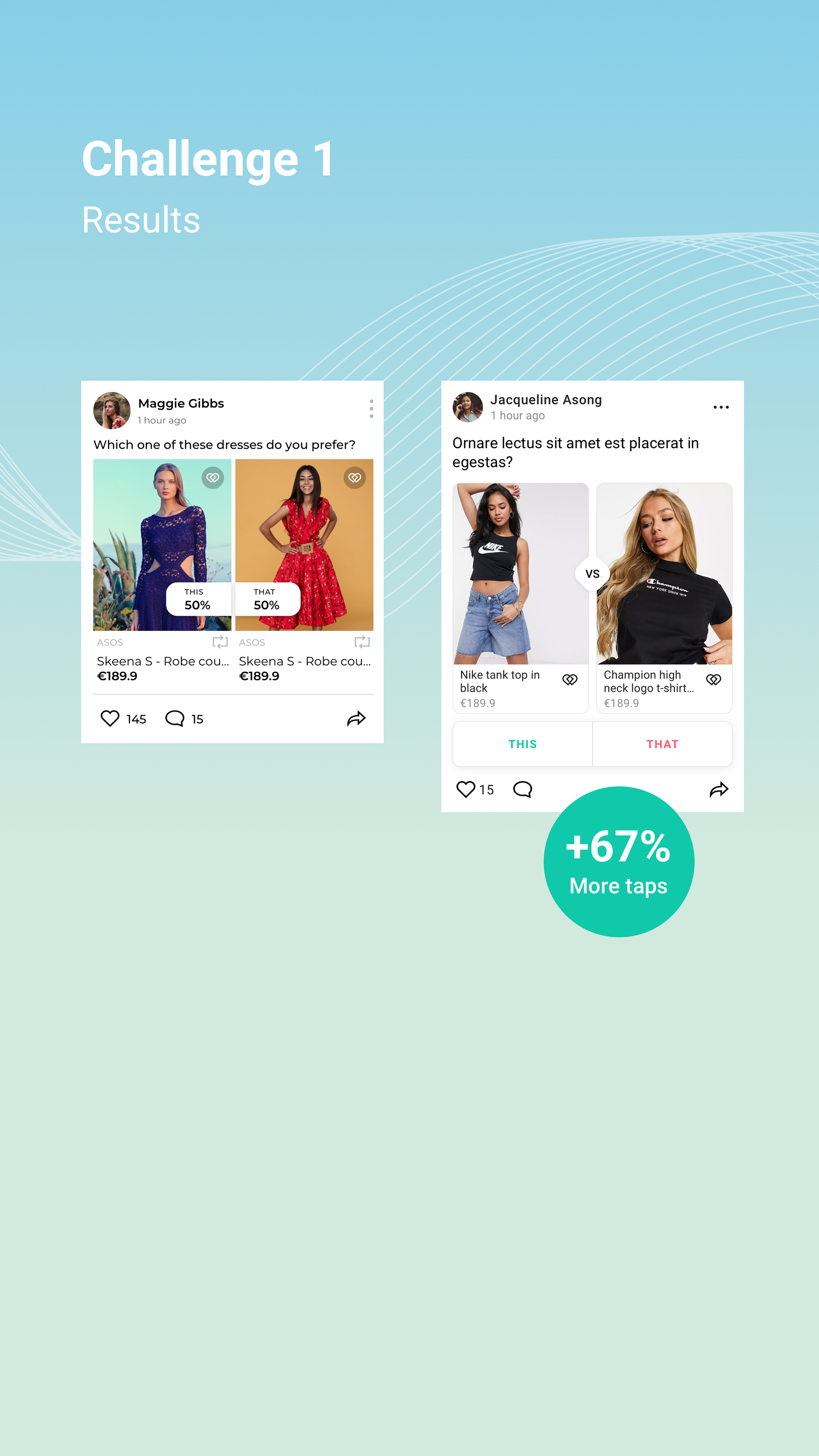 Landing Pages
As the goal is to transform the digital shopping experience, I opted for landing pages that reflect Squadded vision of "experiential".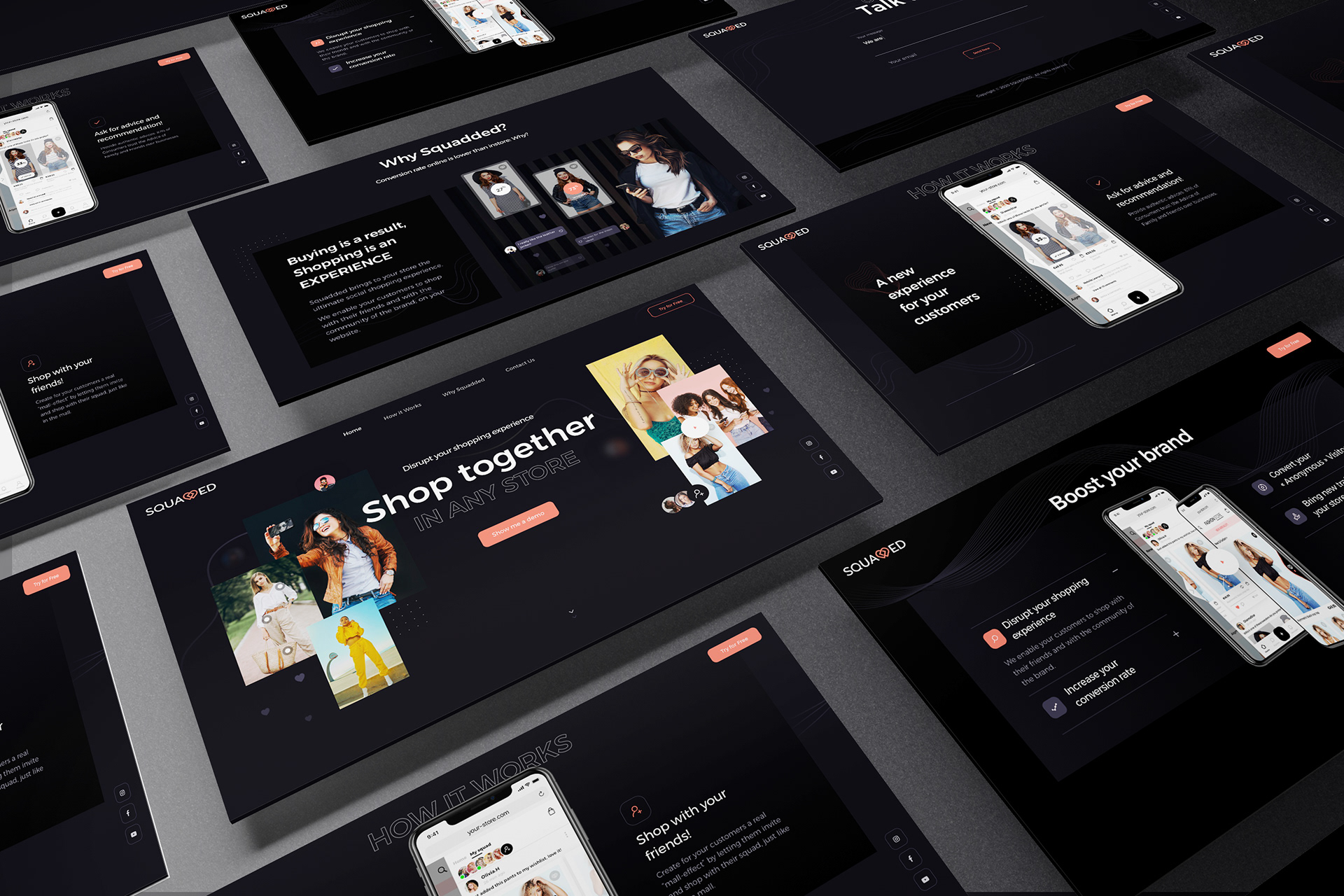 Dashboard
For a good management any platform needs a dashboard that is clear and intuitive for anyone who has access to it.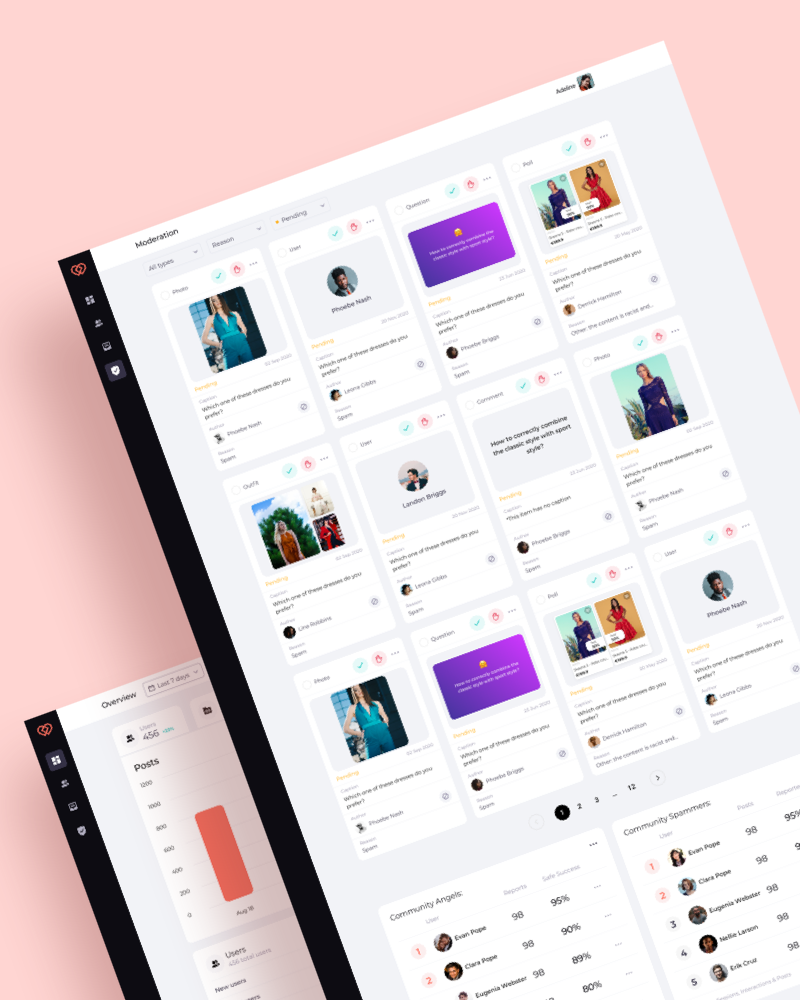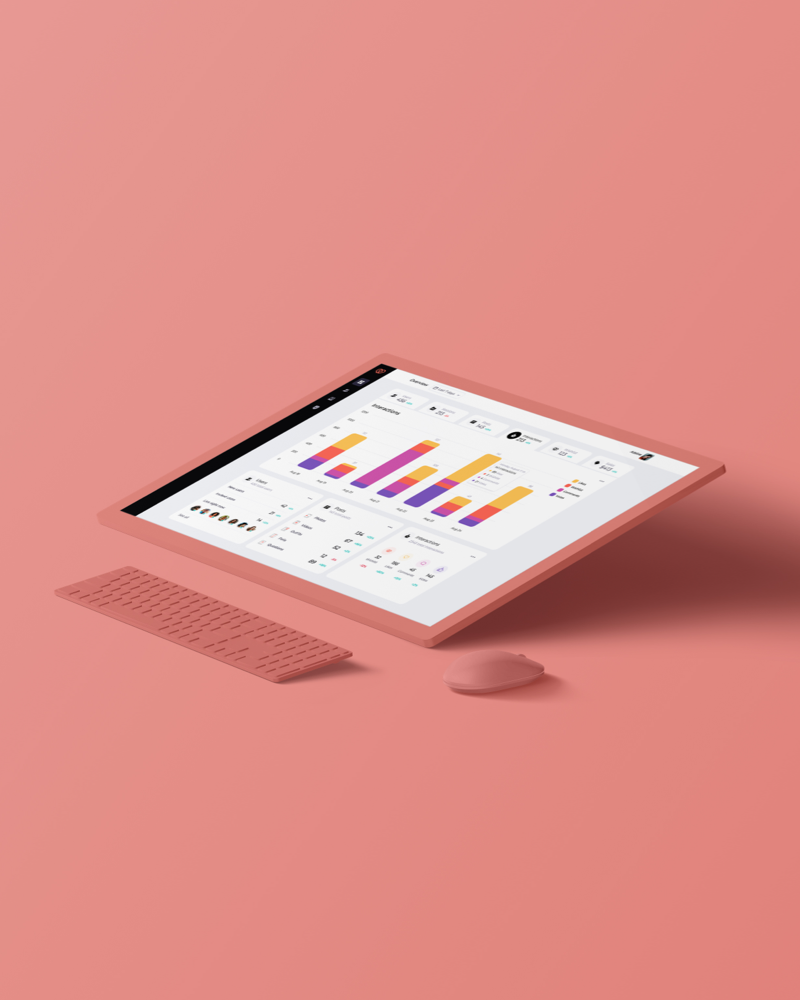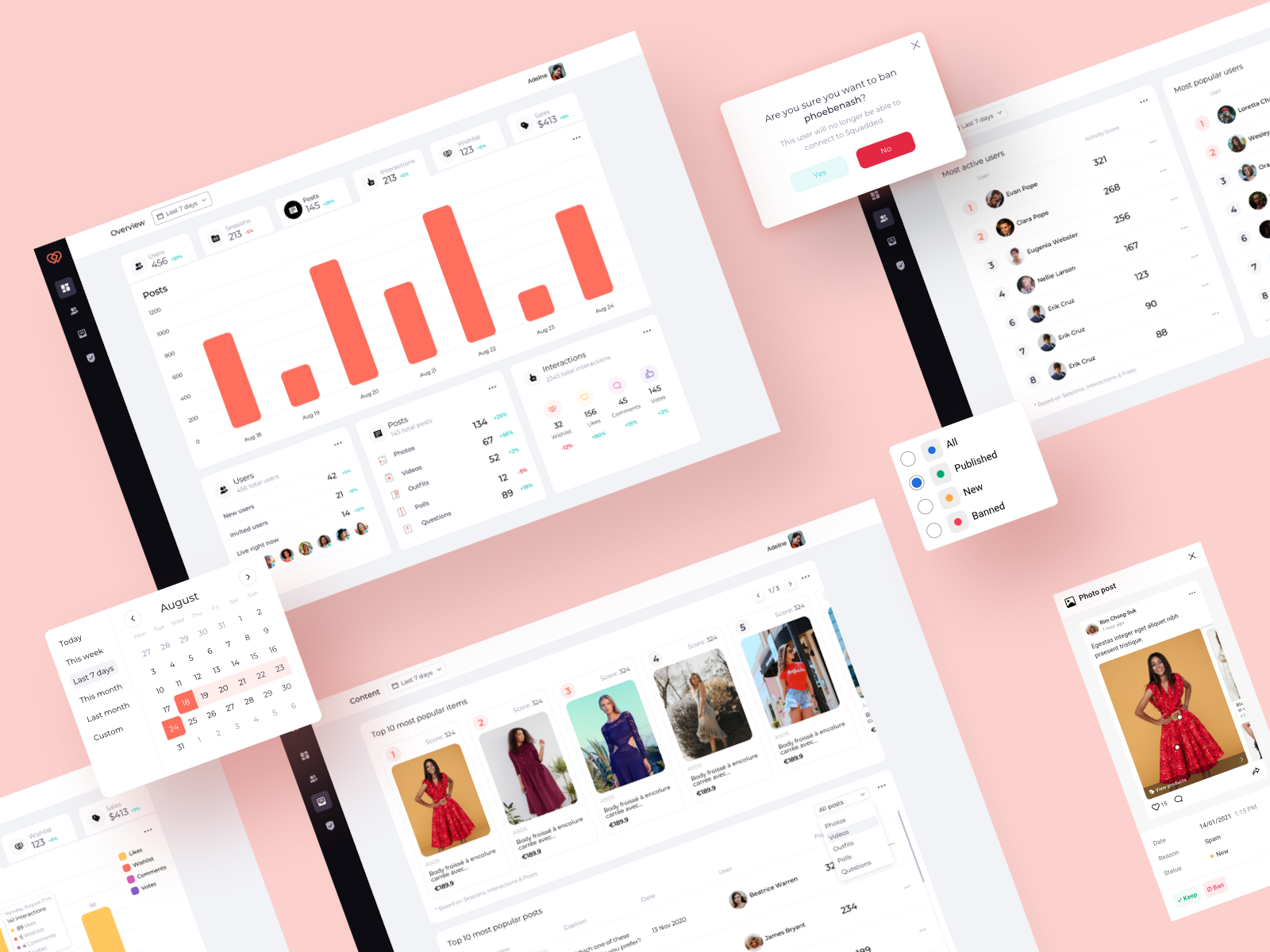 Rapid testing framework!
To be able to detect and solve design lacks in the early stages I used the rapid testing framework named Maze which is based on the continuous testing principles from idea to release.
​​​​​​​

I wrote a small case study on Linkedin about the testing experience and how we saved money and time with rapid testing principles.
A big thank you!
A big thank you to the whole Squadded team I worked with for almost a year and a half, especially to Elysa, with whom I worked closely on every task and decision.

Have an idea?
Tell me about it